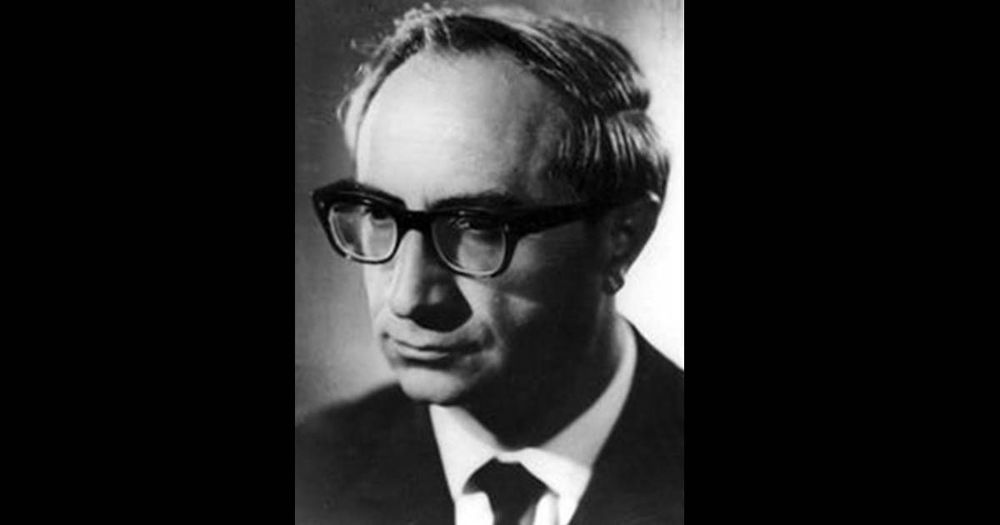 Eduard Baghdasaryan
Composer
Nov 14 1922 Nov 05 1987
Eduard Baghdasaryan was born on November 14 1922 in Yerevan. Honored Art Worker of the Armenian SSR (1963).

In 1941 he entered the Tbilisi State Conservatory, and in 1946 he moved to Yerevan to continue his studies at the Yerevan Komitas State Conservatory, graduating in 1950. 1951-1953 He studied at the Armenian Culture House in Moscow. From 1956 to 1966 he headed the quintet of the Radio and Television of the Armenian SSR, from 1961 to 1987 he taught at the Yerevan Komitas State Conservatory (professor since 1982). He was the head of the class of composition at the Romanos Melikyan Music College.

He composed a symphonic poem (1950), a prelude to the symphony orchestra (1953), the ballet "Chess" (1940), a rhapsody for violin and orchestra (1958), a piano concerto (1978), 24 preludes for piano (1948-1960) quintet (1952), songs, romances, soundtracks ("Tzhvzhik", "Triangle"), Armenian folk dances arrangements for piano (1976).

Died on November 5, 1987, in Yerevan.