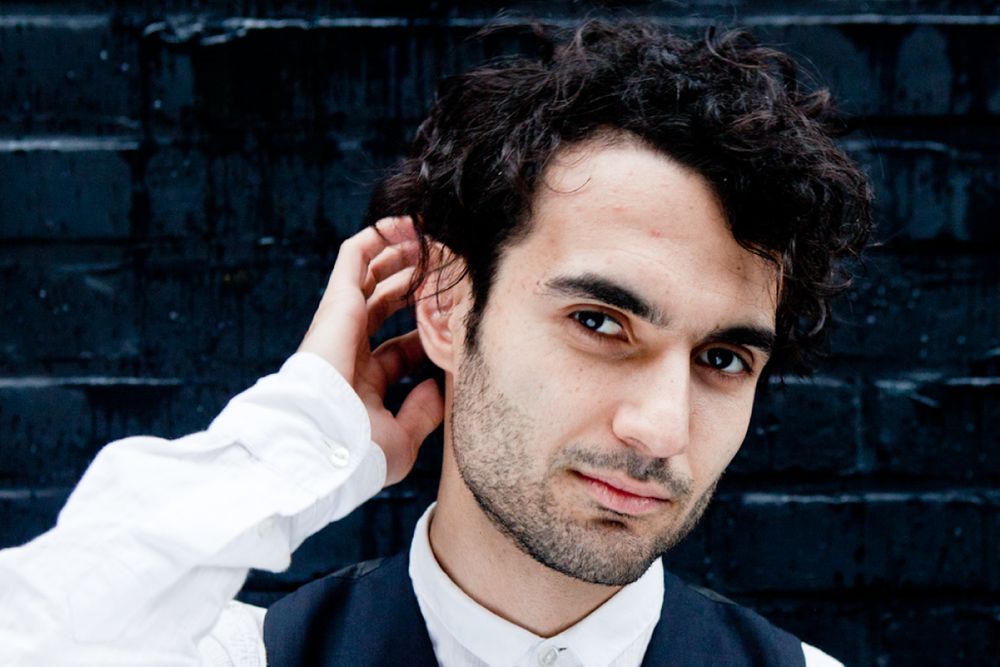 Tigran Hamasyan
Pianist
Jul 17 1987
Tigran Hamasyan is an Armenian jazz pianist. He plays mostly original compositions, which are strongly influenced by the Armenian folk tradition, often using its scales and modalities.

Born in Gyumri, Armenia, in 1987․ While he studied classical music at an Armenian high school geared toward music studies, Tigran continued to grow on his own as a jazz pianist. He performed at the First International Jazz Festival in Yerevan in 1998, which opened up other performance opportunities․ Soon after, Tigran began to win a series of piano competitions, including Montreux Jazz Festival's in 2003 and later in 2006 both the top prize at the prestigious Thelonious Monk Jazz Piano Competition and second place in the Martial Solal International Jazz Competition in Paris. When he was 16, his parents moved to Los Angeles to give their two children (Tigran's sister is a painter and sculptor) better artistic opportunities. Tigran stayed in high school for two months before gaining entrance to the University of Southern California, which he attended for two years. At the same time, he began to make contact with such jazz musicians as Alphonso Johnson and Alan Pasqua, and started gigging with saxophonist Ben Wendel and drummer Nate Wood.

Tigran began his recording career with three albums on the French Plus Loin label as a leader: World Passion (2006), New Era (2008) and Red Hail (2009). After moving to New York for a spell (before returning to Armenia where he still lives full time), Tigran went on a creative roll, getting signed by Universal Jazz in France in 2010, which released A Fable, his first solo album in 2011. Recorded in Paris, A Fable contains compositions that Tigran wrote and inventively arranged over the previous six years. In 2015, Tigran took on his most ambitious project focused on Armenian Apostolic Church sacred music, stretching stylistically from the 5th century (sharakans by Mesrop Mashtots) to the 20th century (melodies composed by Komitas).

On Luys i Luso (translated as "Light From Light"), released on ECM Records, there are the pianist's arrangements of music from the Armenian holy mass, liturgies, hymns, cantos, chants and vespers written for trio and the Yerevan State Chamber Choir conducted by Harutyun Topikyan. Tigran took the Luys i Luso project on the road for 50 concerts across Europe and the U.S. In regards to his latest endeavor, 2017's An Ancient Observer, Tigran took advantage of living in Armenia to compose a beauty—looking at his surroundings and reflecting on the bigger picture.