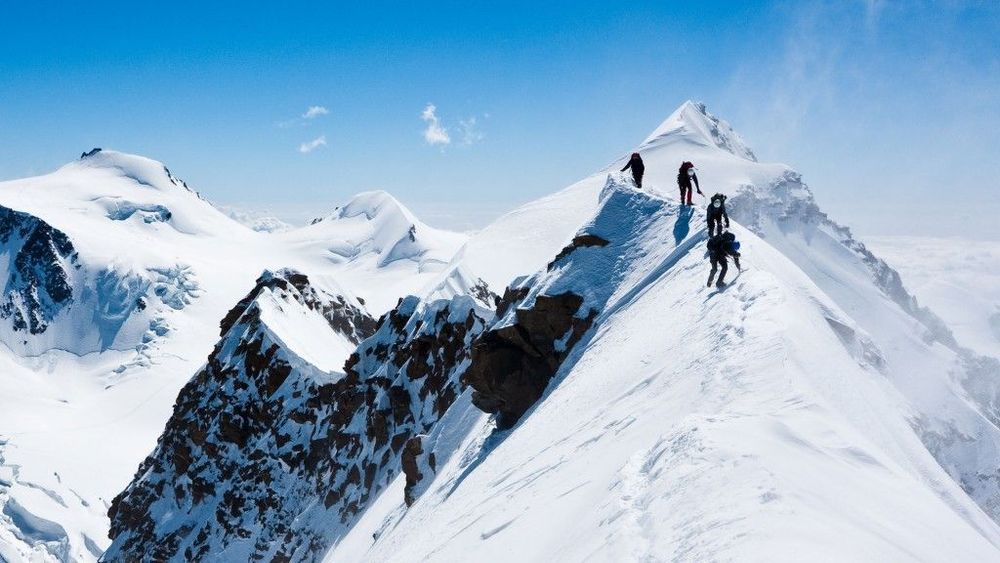 An Alpine Symphony: The one piece poem
Published: Feb 26 2020, 19:50
Author: ANM Media
An Alpine Symphony - the last programmatic symphonic composition by R. Strauss - together with the symphonic fantasy "From Italy" written thirty years earlier, forms the framework of the composer's great first period, including his most popular works.

He worked on the Alpine Symphony for about four years. Friends believed that Strauss finally abandoned the symphonic genre. He really will do it but after the "Alpine".

Strauss began writing the "Alpensinfonie" in 1911 based on some earlier sketches, working on it intermittently until its completion in 1915. When writing this piece, Richard Strauss wrote to his librettist Hugo von Hoffmanstahl: "torturing myself with a symphony – a job that, when all's said and done, amuses me even less than chasing cockroaches". The orchestration of the symphony, which lasted exactly 100 days, played the role of intermission between the creation of the second and third acts of the most complicated philosophical and fantastic opera "Woman Without a Shadow".

Like the "From Italy" fantasy, the Alpine Symphony describes the beauties of southern nature, this time - the majestic mountain ranges of the Bavarian Alps, which was viewed from the window of the composer's villa in Garmisch near Munich.

An Alpine Symphony is limited only by landscape sketches. This is a musical report about climbing mountains; the panorama of the Alps is not warmed by an emotional attitude, personal perception of nature, psychological depth or philosophical generalization, and all musical themes dressed in an unusually magnificent orchestral outfit are simple to the extreme. The score calls for about 130 players and a typical performance usually lasts around 50 minutes The score includes 22 section titles turns out to be one piece poem in sonata form.