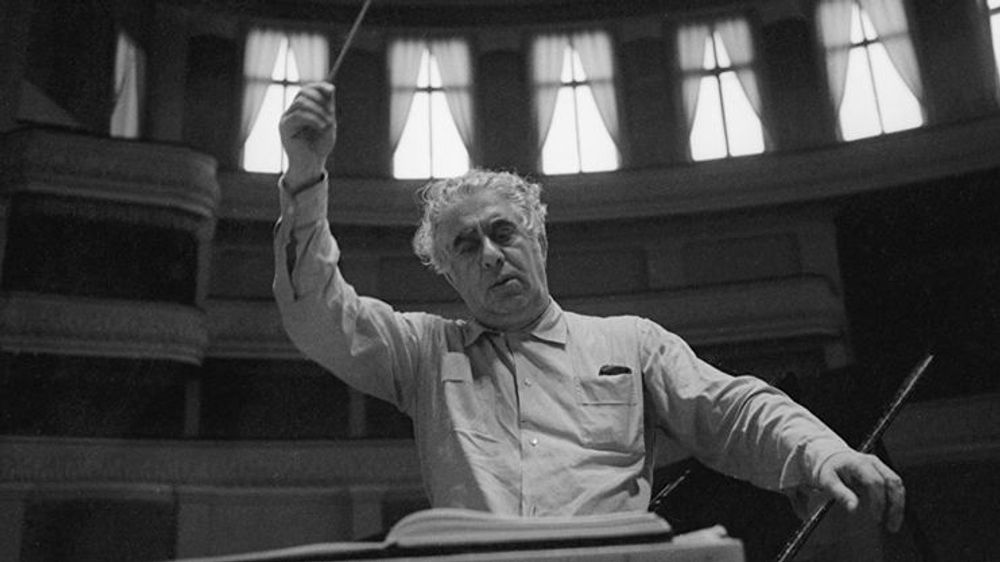 "In order to be proud of today's culture, we need to create it": Aram Khachaturian
Published: Jun 06 2020, 17:55
Author: ANM Media
Aram Khachaturian about Armenia.
"My annual visits to Armenia are reflected in my active participation in the cultural life of Armenia. I have participated in all music festivals both as a composer and as an organizer.
Having traveled extensively through Armenia, I became acquainted with ordinary listeners in remote areas.
The trip to Armenia and the close contacts with the people reminded me again that an artist who is not closely connected with his people is doomed to death. I am very grateful to the Armenian people for their attitude towards me. I consider myself an active builder of the new Armenian music culture. I am Armenian and I am proud of that. All my activities, creations, practices speak of the fact that I have always been or will always be Armenian. My music has many roots in Armenian folk music; Today, the Armenian is the person, who benefits his homeland. One who does not do that is not an Armenian.
I am, I've been, and will be an Armenian, and my work, all my activities, first of all, belong to my dear people and my homeland, Armenia.
Listening to Armenian music, the listener must say, "Tell us about those people, show us that country that has such art". Everyone should know that we are a highly cultured European nation, and for that, we need to be proud not only of our past but also of the present, in order to show that culture in progress. And in order to be proud of today's culture, we need to create it. Here is my dream ... "
The material is provided by Aram Khachaturian House-Museum