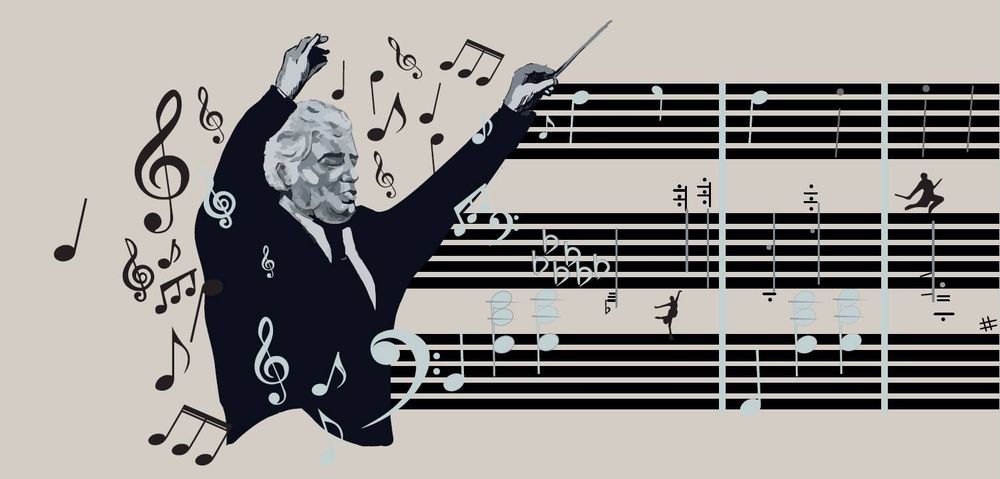 Aram Khachaturian House-Museum and "Arloopa" to launch a new project
Published: Jun 02 2020, 18:05
Author: ANM Media
Aram Khachaturian House-Museum and "Arloopa" Company launch a new project. The project starts on Aram Khachaturian's birthday, from June 6.

By installing the free "Arloopa" application and being in the place indicated in the map (for example, Northern Avenue, Republic Square, A. Khachatryan monument, Khachatryan street, etc.) one can enjoy the immortal compositions of the composer. There is one work in each of these points. The application allows everybody to take a video and post it on social networks.

Aram Khachaturian House-Museum uses the latest information technology opportunities, which helps them to popularize Aram Khachaturian's legacy. The House-Museum, in collaboration with "Arloopa", has implemented various programs both inside and outside the museum.