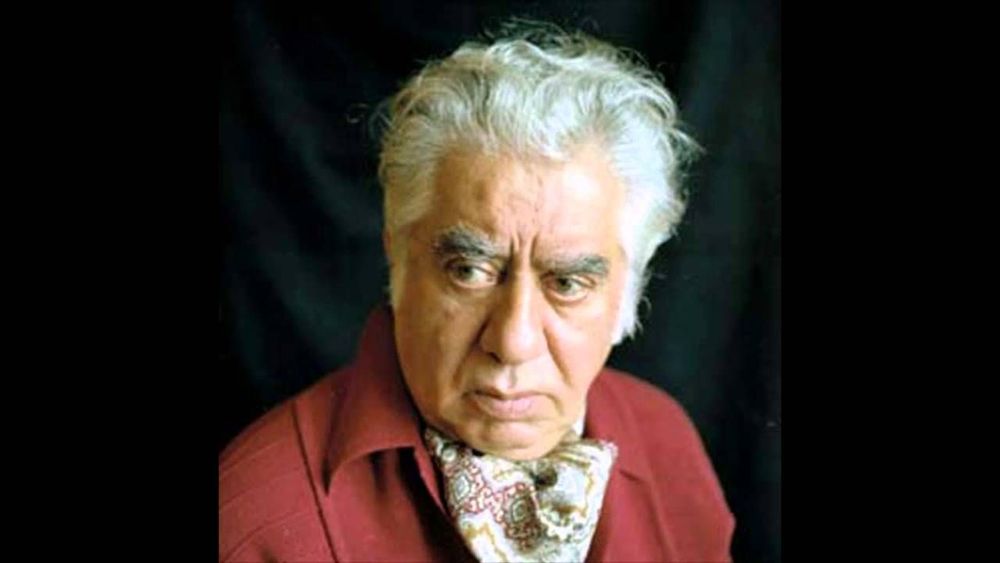 You should not be angry with your own organization. Aram Khachaturian to Gevorg Armenyan
Published: Jun 30 2020, 18:41
Author: ANM Media
Aram Khachaturian's letter to composer Gevorg Armenyan.

"Dear Gevorg, I've received your letter, which reminded me of you, so I decided to write to you. Besides, Belochka Yolyan told me that you were disappointed with me. You're unhappy that I'm writing to you so little.

My dear friend, can you imagine how busy I am?

You write in your letter that now that you have free time so you can write to me. I want to tell you the same ․ Now I am free, now I can write to you. How did your first symphonic work turn out? I mean your Ode. What did you change after the performance? How do you feel about that now?

In connection with your membership in the Union․ They probably don't accept you because you're a student. Of course, there is a rule that students can be accepted in exceptional cases, especially if they are last year. students. I doubt that Khrennikov will give special instructions about you.

The fact that you have an oppositional attitude towards the Composers Union is a bad idea. If you, the young people, are dissatisfied with something, you should talk about it, but you should not be angry with your own organization, and there is no need to think that you are good and there are bad people there.

Do you want to know what I'm doing? I finished the music of the so-called "Prelude", which is a one-part symphony. I would probably call it "Poem", plus an adjective. I have put this work aside, I will arrange it in the summer.

I started the "Spartacus" ballet. I wrote the prelude and separate musical descriptions of the actors. I stealthily write Armenian songs with the folk motifs (for the street). "In the spirit of bliss." I wrote a party song about an Armenian girl. I will write only ten. Ashot Grashi writes wonderful lyrics. These days I will start working on the soundtrack for the movie "Secret Mission". And my main job for this year is "Spartacus".

Do you write anything dedicated to the 30th anniversary of Armenia? Say a big Hello to my friend Edgar. You asked for slow waltz scores. But where can I find these scores? I never keep anything with me. I will try to ask Knushevitski to write that score, but it is for his staff, I can't find my score.

I would like you to perform the songs that Tatul has and play them in the cinema.

I shake your hands and wish you all the best.

Yours, Aram Khachaturian, April 3, 1950, Moscow".