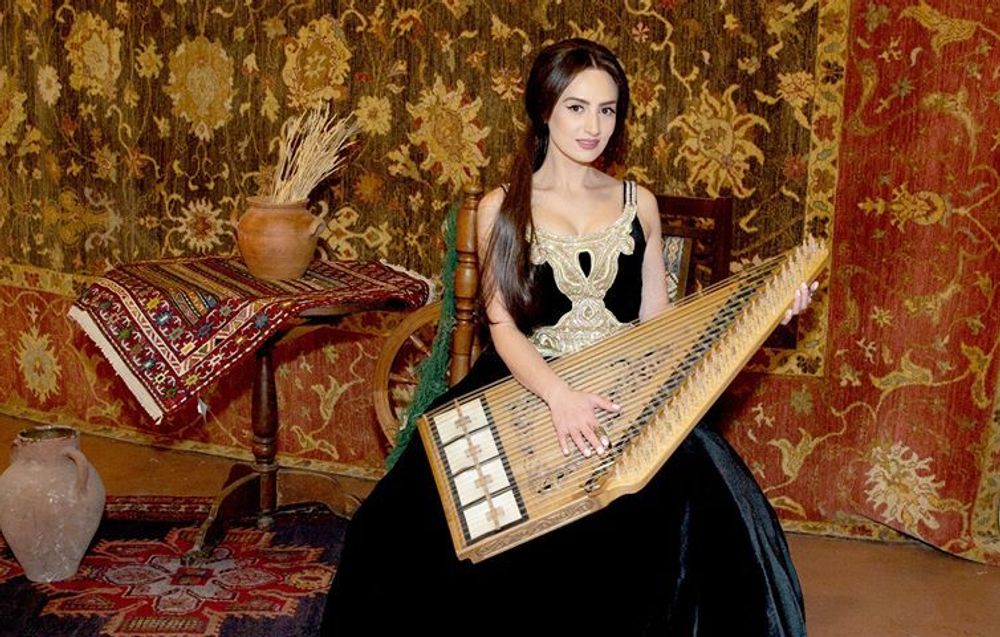 Marianna Gevorgyan wins the prestigious World Folk Vision contest
Published: Jul 01 2020, 10:12
Author: ANM Media
Canoonist, laureate of international competitions, musician of "Tagharan" ensemble Marianna Gevorgyan became a winner of " Music the peoples of the world" category at the prestigious World Folk Vision contest. Totally 100 participants passed to the final stage. A total of 3,950 musicians from 115 countries took part in the competition. A representative of Russia, duduk player Khosrov Manukyan came 17th.
"I am very happy to be the only musician representing canoon. I've received many letters from different countries and I am so delighted," the canoonist told
ANM
before the final stage
.
World Folk Vision Council Chairman V. Piskurev described the canoonist as a musician of bright talent and exceptional skills, captivated the fans of the world's largest cultural competition with her art, and contributed to the spread of Armenian culture.
Armenian National Music
congratulates Marianna Gevorgyan for her brilliant victory. May this success leads her to greater achievements in the coming years.