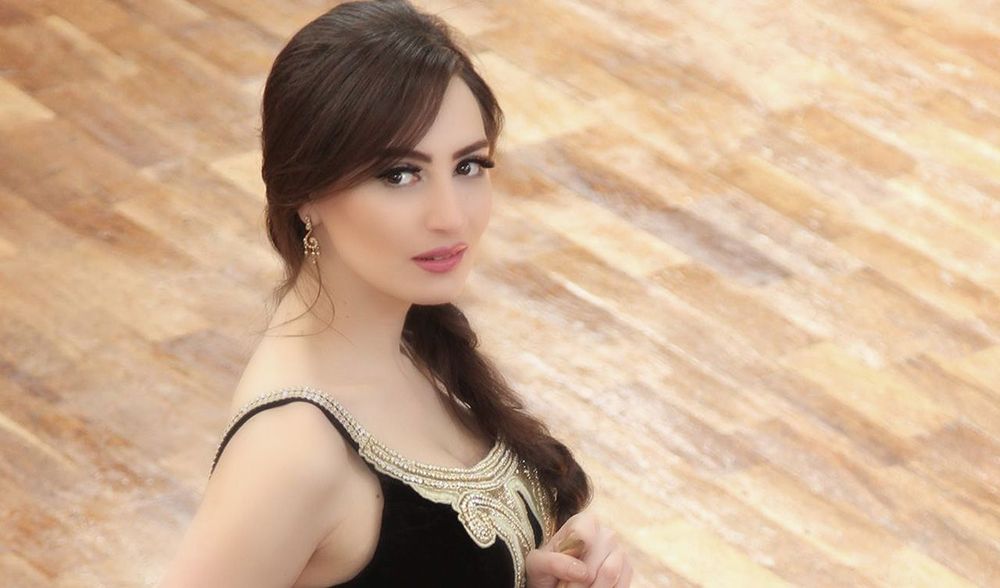 Marianna Gevorgyan is in the semifinals of the World Folk Vision Competition
Published: Jun 04 2020, 18:19
Author: ANM Media
Marianna Gevorgyan, a canoonist and laureate of many international competitions, is participating in the prestigious World Folk Vision Competition and is already in the semifinals.

This year 3950 musicians from 115 countries took part in the competition. Marianna is the only representative of Armenia who has passed to the semifinals.
Cause of the COVID-19 pandemic, this year the competition is held online, the winner will also be determined by online voting.

You can take part in the voting by registering here.