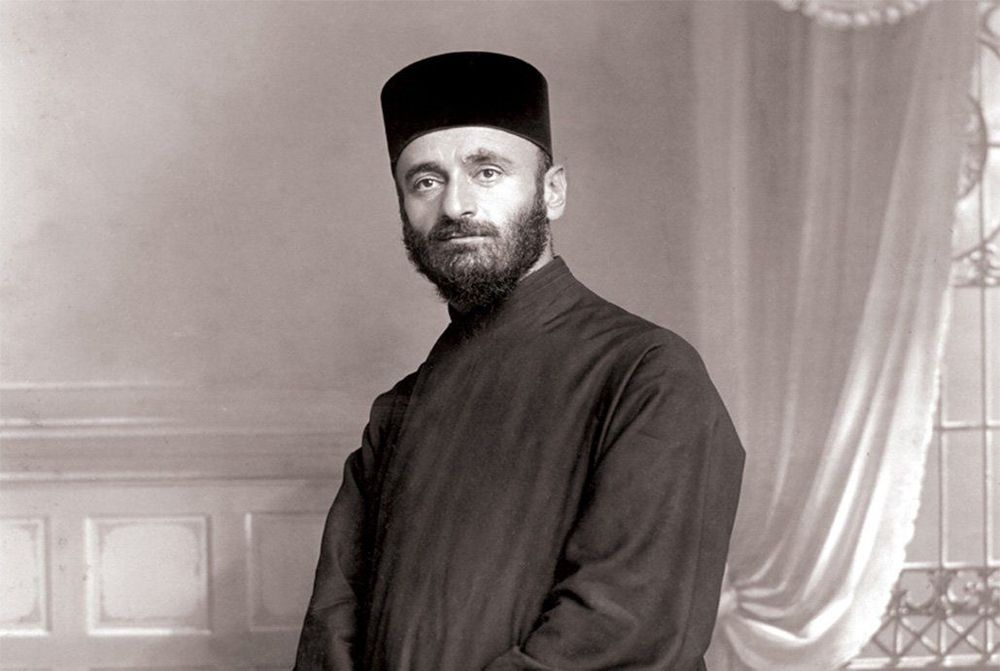 "To Komitas 151": Concert with participation of "Hover" and Komitas National String Quartet will take place in Yerevan
Published: Sep 24 2020, 13:51
Author: ANM Media
The National Chamber Music Center will organize an open-air concert dedicated to Komitas's birthday. The evening entitled "To Komitas 151" will take place in the park of the Komitas Chamber Music Hall on September 26, at 7:30 pm.

The concert will be performed by "Hover" State Chamber Choir (conductor: Sona Hovhannisyan) Komitas National String Quartet. Works of great Komitas will be played throughout the whole concert.

The 150th anniversary of Komitas Vardapet was included in the 2018-2019 calendar of important events of UNESCO Famous People.