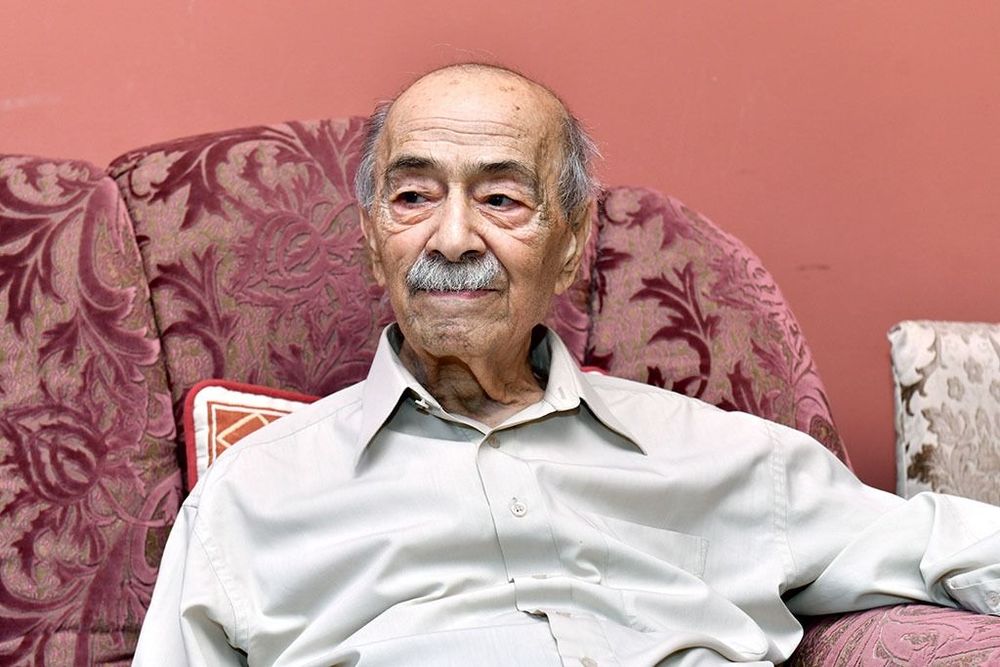 Vladilen Balyan made an Honorary Citizen of Yerevan
Published: Apr 29 2020, 10:27
Author: ANM Media
Advertisement
RA People's Artist Vladilen Balyan has been awarded the title of "Honorary Citizen of Yerevan". According to the website of the Yerevan Municipality, the decision was made during the regular session of Yerevan City Council.

The award is given on the occasion of the composer's 96th birthday, his contribution to the field of music, his significant contribution to the development of cultural life in Yerevan, and his fruitful work on the development of Armenian culture.

The reward "Honorary Citizen of Yerevan" is awarded to the citizens of the Republic of Armenia and other countries for significant contribution to the issue of the city development, with the aim of encouragement of the activity aimed at the welfare and prosperity of the city.

Advertisement