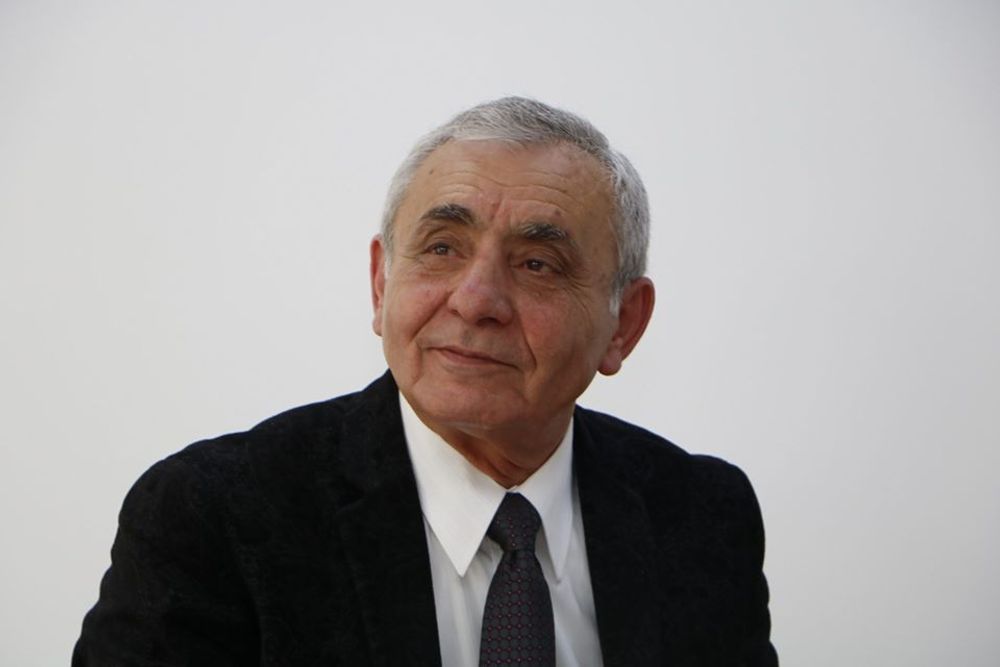 Most of works will later attract a larger audience: Aram Satian
Published: Dec 10 2019, 18:31
Author: ANM Media
The 5th Armenian Contemporary Music Festival, which is dedicated to the 150th anniversary of Komitas ended on December 9 at Komitas Chamber Music Hall.

"Most importantly, new music is being performed within the festival. Many of the works performed in our festival will later attract a larger audience",- Aram Satian, the president of Composers Union of Armenia said.

At the closing concert, National Chamber Orchestra of Armenia under the baton of Ruben Asatryan, performed the compositions of Mikhail Kokzhayev, Karen Ananyan, Narine Zarifyan, Anahit Kostanyan and Arpine Kalinina, as well as Sergey Aghajanyan and Avet Terteryan. Some of the compositions were played for the first time. "We want to present everybody's works together. That's why we present pieces of the young composers and classics together ",- Satian said.

The opening concert of the festival was held on October 31 with the support of the Ministry of Education, Science, Culture and Sport of RA. The festival featured a number of chamber and choral concerts.