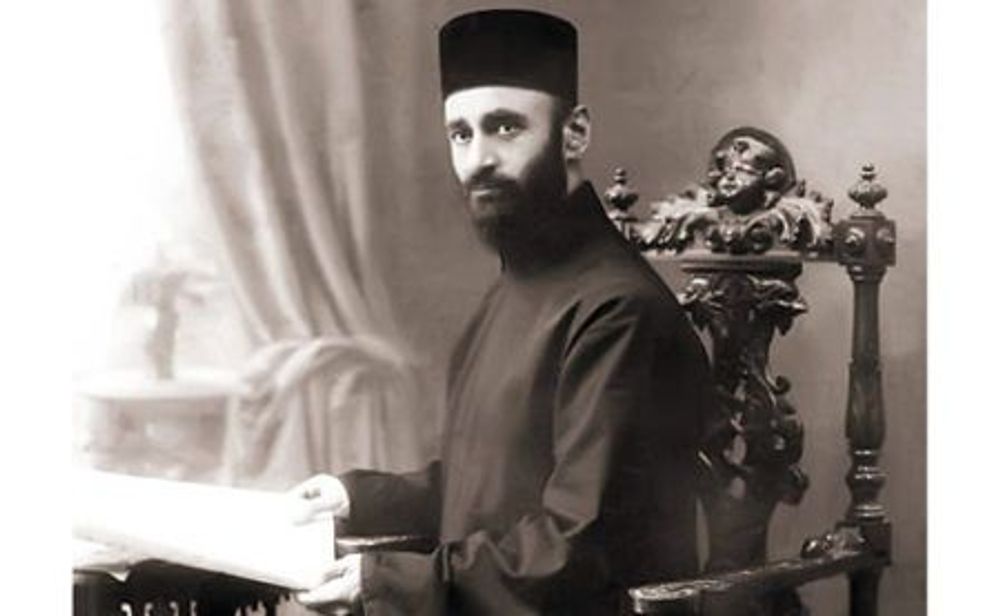 The 5th Armenian contemporary music festival to dedicate to Komitas
Published: Oct 28 2019, 13:27
Author: ANM Media
The 5th Armenian contemporary music festival will take place from October 31- December 9. As 2019 marks the 150th anniversary of Komitas, the festival will be dedicated to the giant of the Armenian music. The festival will be held in collaboration with UNESCO by the support of the Ministry of Education, Science, Culture and Sport of RA and by the initiative Composers Union of Armenia. 4 concerts will take place within the framework of the Festival. The program was accepted during the meetings of the CUA Symphony and Chamber music section.

The opening ceremony will start with the commemoration concert. Musicians and music lovers will pay tribute to Komitas, as well as to composers Gagik Hovunts, Stepan Shakaryan, Yuri Harutyunyan who passed away in 2019. Works by CUA members Davit Sakoyan, Yervand Yerkanyan, Arsen Harutyunyan, Artur Mitinyan and Anna Zakaryan will be presented in the second part of the concert. The concert will feature Ancient music ensemble "Tagharan", under the baton of Sedrak Yerkanyan.

The second concert will take place at AGBU concert hall on the 19th of November. Works by Eduard Hayrapetyan, Aram Hovhannisyan, Zohrab Paremuzyan, Konstantin Petrosyan, Martin Ulikhanyan, Davit Balasanyan and Hovhannes Manukyan will be performed within the concert.

The third concert of the festival will take place at Chamber music hall on the 21st of November and the program will include choral works by Komitas, Anna Azizyan, Armenuhi Karapetyan, Vahram Sargsyan, Ashot Ghazaryan, Artashes Kartalian. "Arahet" ("Trail") choir (artistic director: Tanya Minasyan) and HI MUSIC band (artistic director: Vahe Hayrapetyan) will perform at the concert.

The closing concert of the festival will be held at Chamber music hall on the 9th of December featuring Chamber staff of Armenian National Philharmonic Orchestra under the lead of Ruben Asatryan. The orchestra will play works by Mikhail Kokzhaev, Karen Ananyan, Narine Zarifyan, Anahit Kostanyan and Arpine Kalinina. Pieces of this year jubilant Sergey Aghajanyan and Avet Terteryan also will be performed during the concert.

All concerts start at 7 p.m. Free admission.