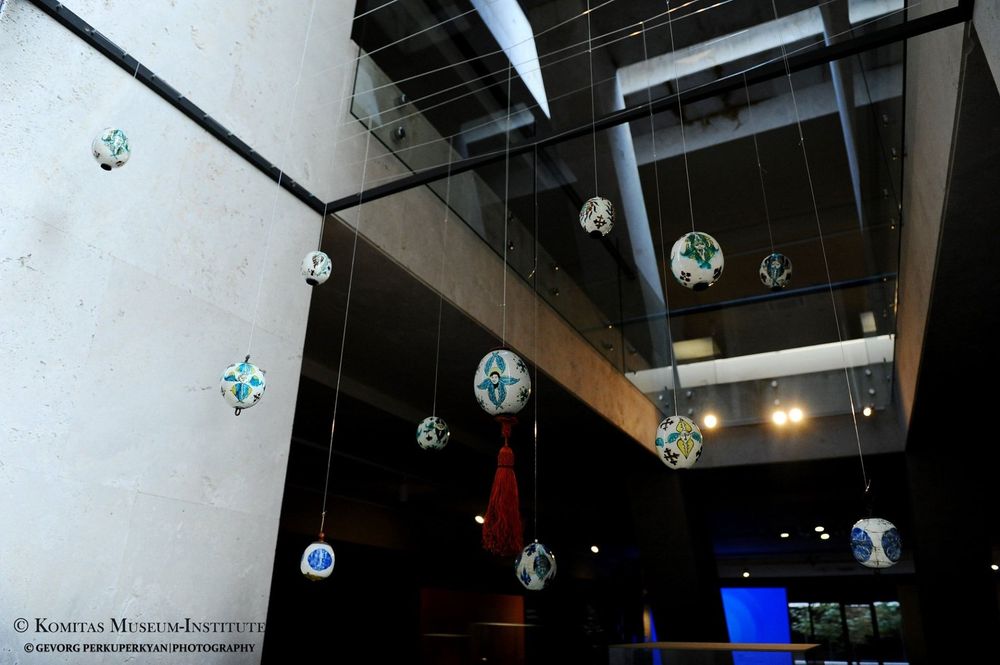 COVID-19: Cultural institutions as an exemplary area for overcoming stress
Published: Jul 20 2020, 18:32
Author: ANM Media
Advertisement
The situation caused by the COVID-19 pandemic has forced us to reconsider our traditional ways of working in many areas of life.
According to the RA Ministry of ESCS, all cultural institutions are aware of the readiness and responsibility to reopen to the public in the current conditions. In this context, a number of issues were discussed with the libraries, museums, partner structures subordinated to the ministry.
Taking into account the socio-psychological and economic consequences of the long-term cessation of cultural life in public life, the Ministry of ESCS has introduced a model solution for reopening libraries and museums, considering cultural institutions as an exemplary area for overcoming stress and maintaining public health rules.

Photo credit: Komitas museum-institute
Advertisement