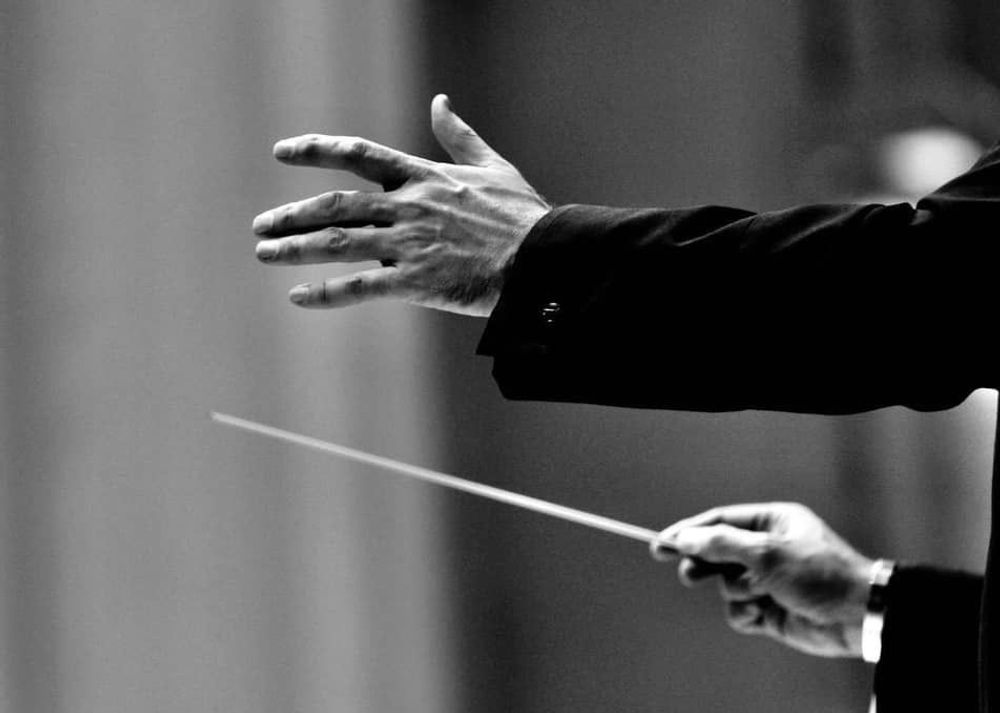 ANPO to organize masterclasses for young professional conductors
Published: Aug 05 2020, 14:21
Author: ANM Media
The Armenian National Philharmonic Orchestra organizes masterclasses for young professional conductors. The courses will be conducted by ANPO Artistic Director and Chief Conductor Eduard Topchjan. The program includes Beethoven's Symphonies No. 1 and No. 2.

Applications can be submitted by symphony orchestra conductors under 35 years of age.

For more information: e-mail: philharmonic@apo.am phone number: +374 95393935. Short autobiography and video should be attached to the letter.
Application deadline - August 20, 2020.