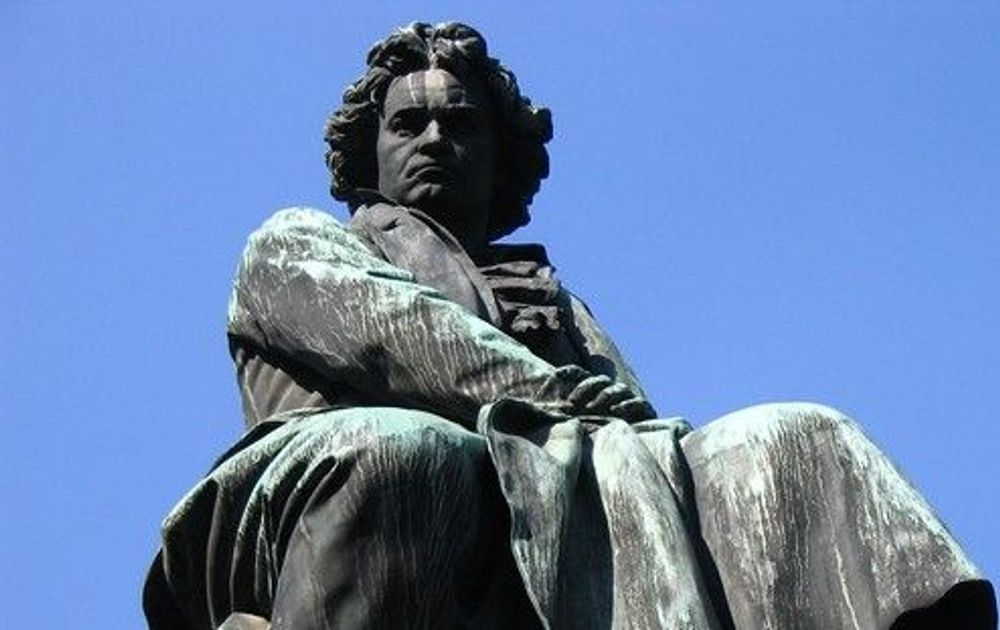 "Pilgrimage to Beethoven": all 9 symphonies to be recorded within the festival
Published: Aug 06 2020, 10:58
Author: ANM Media
Armenian National Philharmonic Orchestra comes up with the new initiative: all 9 symphonies will be recorded within the "Pilgrimage to Beethoven" festival. The project will be led by famous sound director Everett Porter. The whole process of audio and video recording will be implemented by
Armenian National Music
. He accepted the invitation of ANPO to record the pieces after listening to Khachaturian's 2nd and Tchaikovsky's 6th symphonies performed by the Armenian orchestra. "Armenian National Philharmonic orchestra.
"The Armenian National Philharmonic Orchestra plans to record all 9 symphonies of the great composer, which will be a truly unprecedented event in the history of Armenia, with its quality and seriousness. From September we will start recording Beethoven's symphonies with the orchestra. Preparations are underway. With the permission of Commandant, the rehearsals of the orchestra with a group of 58 people have already started, we carry out daily discussions with Everett Porter and other specialists. I am more than sure that if we make a high-level recording and video, we can focus the attention of the whole world to our orchestra, " artistic director and principal conductor of ANPO Eduard Topchjan says.
According to Topchjan, the preparations for the "Pilgrimage to Beethoven" festival began a year and a half ago. Many well-known soloists and conductors should have taken part in the festival. However, at this moment the most realistic version is the recording of symphonies.
Besides the recording, a number of events will be held within the festival. Chamber works of Beethoven performed by ANPO musicians will be broadcast online, Ensemble Assonance will represent premiers of 9 works with the theme of Beethoven. A documentary film series dedicated to Beethoven will be prepared and shown, as well as a scientific webinar will be organized, during which the life and activity of the great composer will be discussed.
Eduard Topchjan mentions that the celebrations dedicated to Beethoven's jubilee all over the world have been postponed till 2021, but the orchestra will do its best to celebrate that jubilee next year.
The "Pilgrimage to Beethoven" festival is organized by the Armenian National Philharmonic Orchestra with the support of the RA Ministry of Education, Science, Culture and Sports. The festival will close on Beethoven's birthday, December 16.