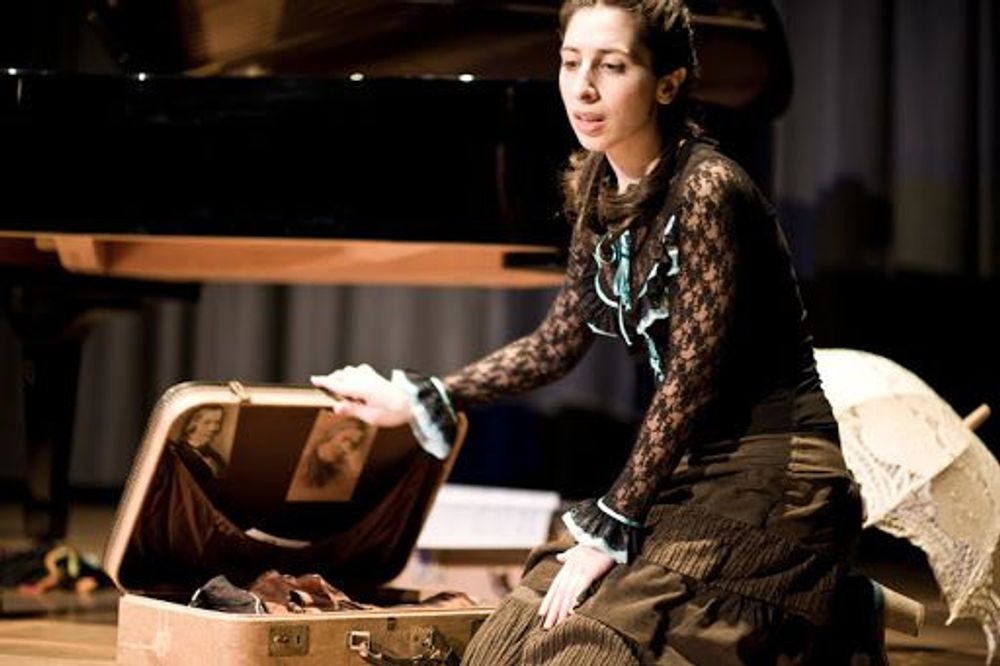 The sound of 5000 years old culture
Published: Oct 27 2020, 19:30
Author: ANM Media
The fundraising concert of famous Armenian pianist Lusine Khachatryan on the 7th of November in Frankfurt Theater, Internationales-theater reports. According to the source, "Through music and theatrical play, she shows the character of the Armenian people in a solo evening.

Based on compositions by Komitas Vardapet, A.Babadjanyan, A. Khachaturian, E. Mirzoyan, and A. Arutuinian she takes us into the sound of culture over 5000 years old and poses the question; what is human? What is the happiness of the earth?"

All the funds will be donated to the Armenia Fund.