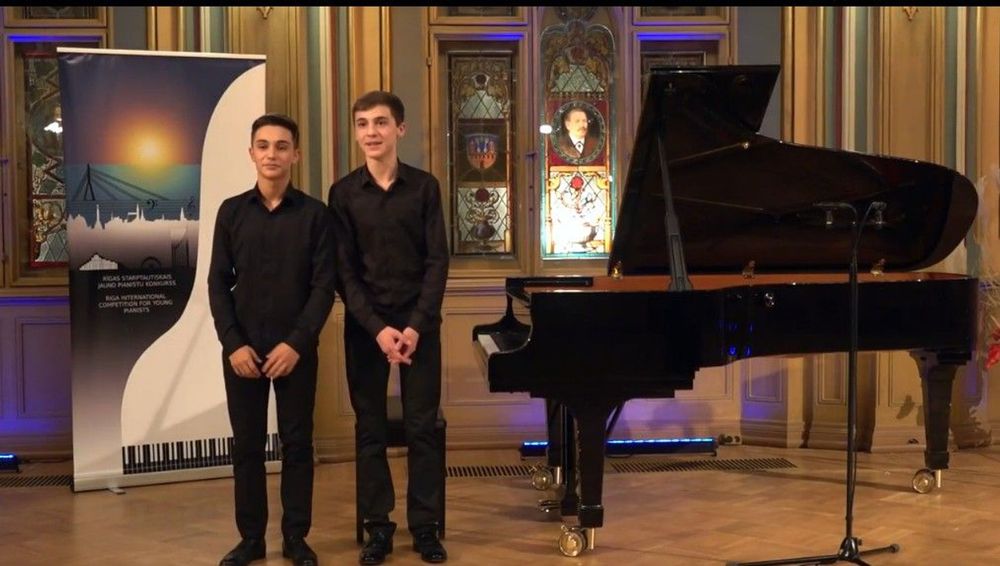 Young Armenian pianists win Grand Prix at WPTA
Published: Jun 14 2020, 19:55
Author: ANM Media
Advertisement
The piano duo of young pianists Armen Puchinyan and Arthur Grigoryan is awarded the Grand Prix (Absolute Prize) at the 2nd WPTA International Piano Competition in Finland.

Both pianists are members of the "Meknark" (Start) talent development program (artistic director: Armen Babakhanyan). This is not Arthur Grigoryan's first victory this year. He won the 5th International Paderewski Piano Competition in two categories at once, as well as the first prize in the First Svyatoslav Richter International Competition in South Korea.

2019 The same duo returned from the International Pianists' Competition in Riga in October 2012 with a victory and gold medals.
Advertisement