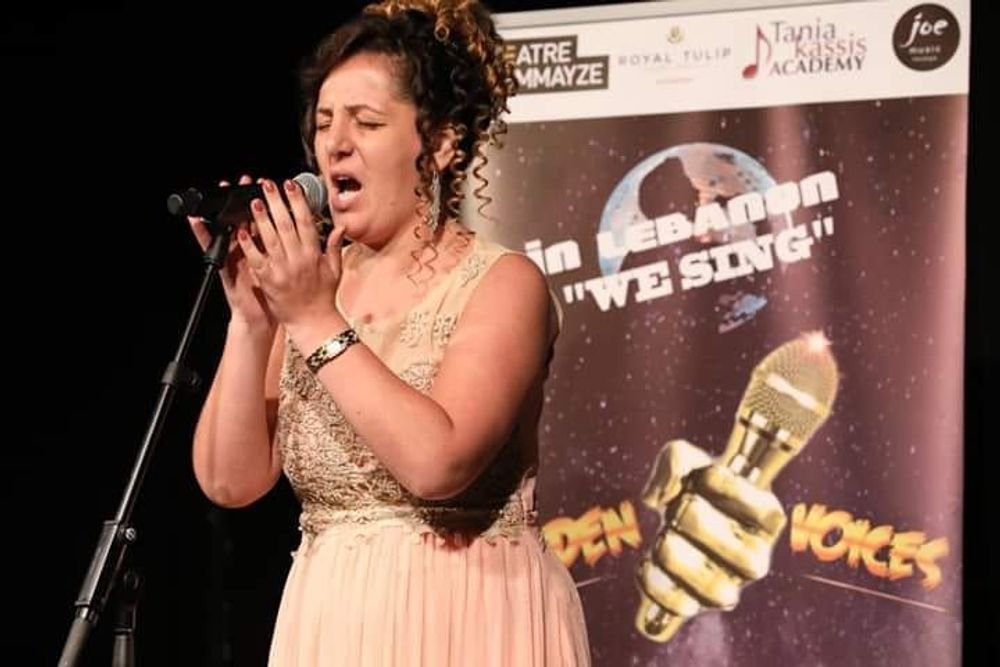 Armenian opera singer wins Golden Voices Lebanon
Published: Oct 27 2019, 13:02
Author: ANM Media
Lebanon based singer Clara Alikhanyan-Atamian became the winner of the Golden Voices Lebanon. Born in Gyumri, she graduated from the Yerevan Conservatory named after Komitas (Karine Mkrtchyan's class). In 2015 Clara moved to Beirut and is an active member of the Armenian Community.

"Golden Voices" - an international project broadcast in France took place in Lebanon for the first time. Over 200 participants in different age groups participated in this competition.

"I was the only opera singer in the competition. I was very sure of myself, but the result of the competition was a big surprise for me. I couldn't expect that opera can win in Lebanon, because everybody prefers Arabic music here",- Clara told ANM reporter.

Clara Alikhanyan-Atamian presented Christoph Willibald Gluck's "J'ai perdu mon Eurydice" from "Orfeo ed Euridice" during two rounds of the contest. "I was proud to hear Armenian surname from the Lebanese stage. I am proud to be Armenian and I'll never change my identity".