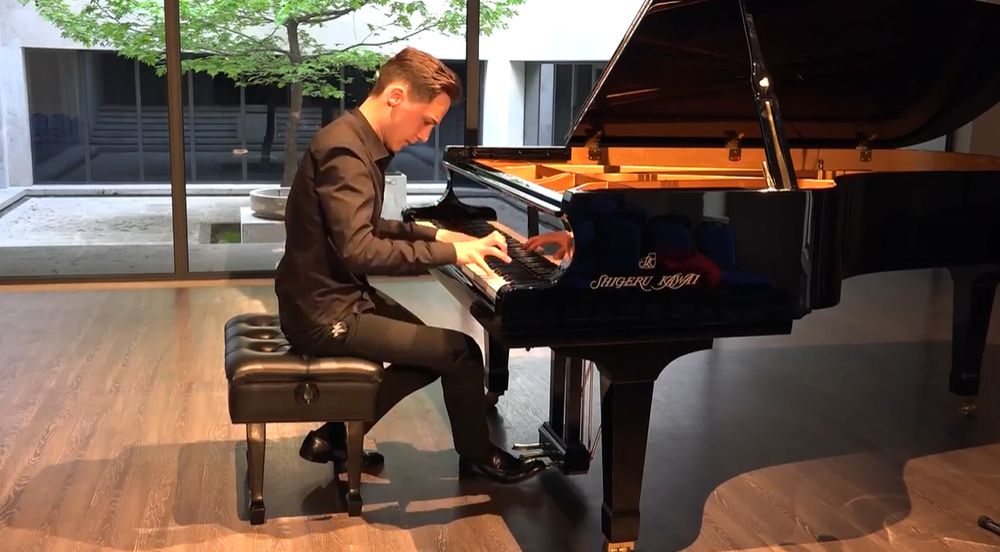 Two competitions and two victories in one month
Published: Jun 10 2020, 18:55
Author: ANM Media
Young pianist Arthur Grigoryan recorded a new victory. He won the 5th Paderewski International Piano Competition in two categories.

This is Arthur Grigoryan's second victory in an international competition in the last month. He won the first prize in the Young artist's category and a special prize for the best performance of H. Dutilleux.


Arthur Grigoryan is a member of the "Meknark" talent development program (artistic director: Armen Babakhanyan). A few weeks ago Arthur Grigoryan won the first prize in the first international competition after Sviatoslav Richter in South Korea.