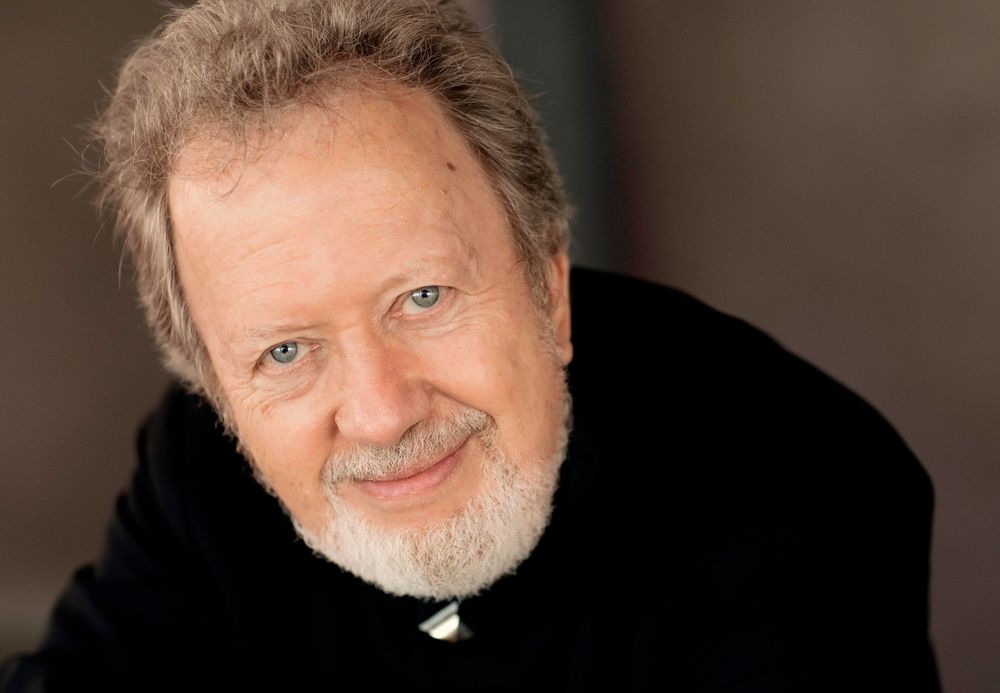 Grammy Award-Winning artist to conduct Armenian Philharmonic
Published: Feb 10 2020, 17:35
Author: ANM Media
On February 21 at 7:00 p.m. Aram Khachaturian Concert Hall will host a concert of Armenian National Philharmonic Orchestra (artistic director and principal conductor: Eduard Topchjan), which will be led by Grammy Award-winning conductor John Nelson (USA).

The soloist of the concert will be German pianist Andreas Froelich, who will perform W. A. Mozart's Piano Concerto No. 17 together with the orchestra. The concert will be opened by J. Nielsen's "Masquerade" prelude.

In the second part of the concert, the orchestra will play Beethoven's Symphony No. 5.