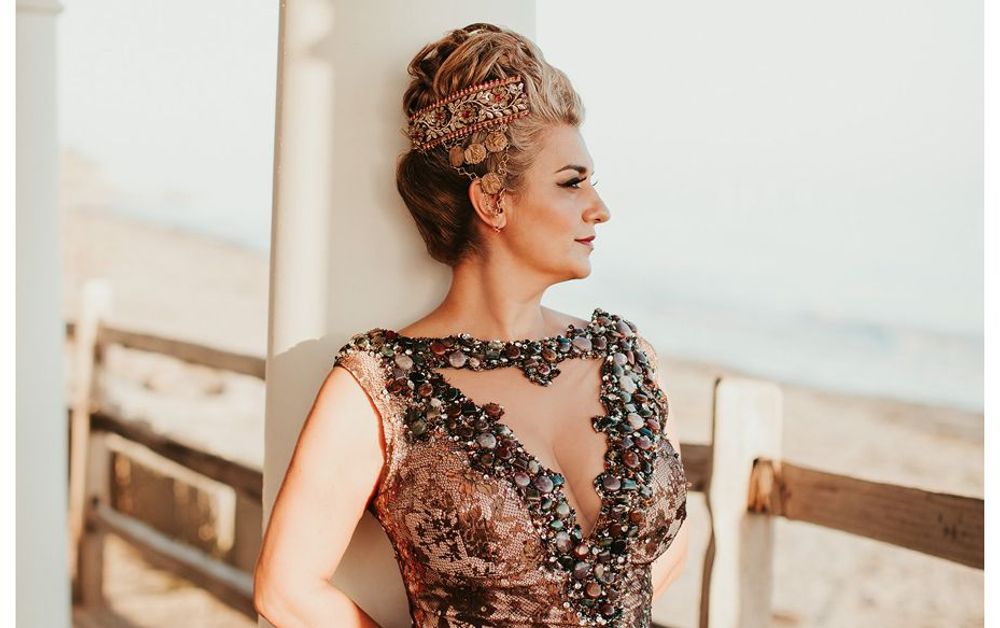 "The Other Cleopatra: Queen of Armenia"
Published: Feb 06 2020, 13:45
Author: ANM Media
Advertisement
Renowned Canadian Armenian soprano Isabel Bayrakdarian will soon release her new album "The Other Cleopatra: Queen of Armenia".Yes, there was another Cleopatra! She was married to Tigran the Great, King of Armenia, Horizonweekly reports.

The resplendent and regal voice of soprano Isabel Bayrakdarian is perfectly suited to the role of Cleopatra. Bayrakdarian shines in arias from three rarely heard operas about King Tigran and his queen. Bayrakdarian's multi-hued voice relates the passion, drama, and fervor of the love story of Tigranes and Cleopatra.

Bayrakdarian sparkles in five arias from "Il Tigrane" by Baroque master Johann Adolph Hasse, famous in his day as one of the foremost composers of opera. Arias by Vivaldi and Gluck add further excitement to the album.

Bayrakdarian is supported by conductor Constantine Orbelian, Kaunas City Symphony Orchestra and Jory Vinikour( harpsichord).

The CD is coming on March 20.
Advertisement