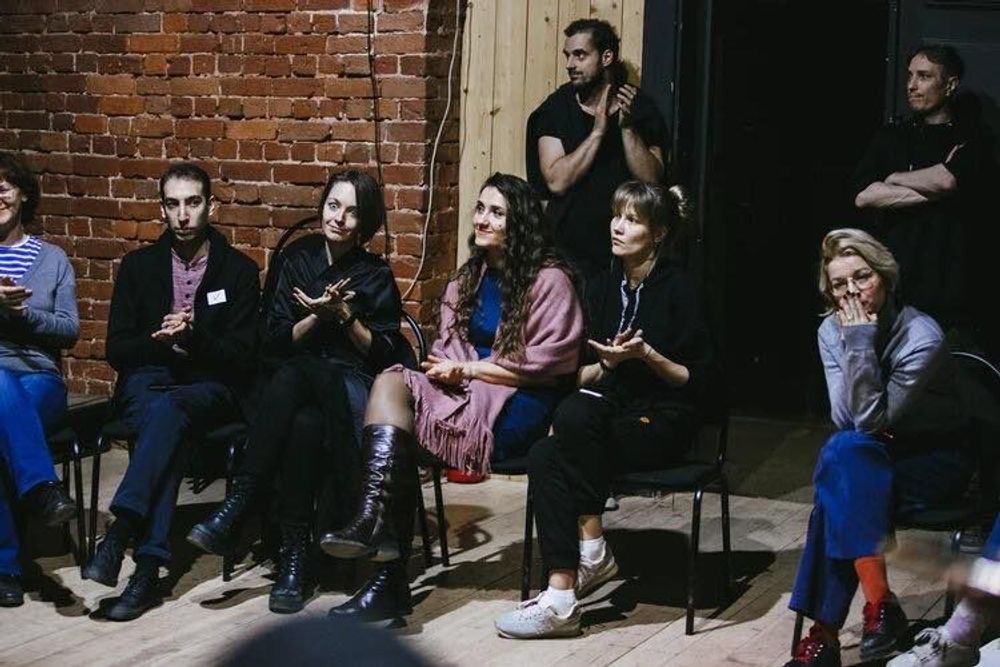 The third session of "The Lines of Theater" is pick up on music
Published: Nov 12 2019, 13:33
Author: ANM Media
The second session of "The Lines of Theater» took place in Nizhni Novgorod, Russia. The project is a contemporary experimental platform, where theater and other branches of art overlap with one another.

Participants from different countries gathered in Gorky automobile plant (GAZ), which is a part of Nizhni Novgorod history. Today the factory has many problems. During the session, participants visited not only the museum of GAZ, but also the factory and worked there. Each session of "The Lines of Theater" has its topic. The first session was picked up on the topic of playwriting, the second one was dedicated to scenic design.

The key feature of the project is that each participant works on absolutely equal terms with others. Armenia is represented by young composer Ruben Antonyan, who had never worked in this kind of environment: "It's a huge experience for me because I am a classical composer and create contemporary music on the principle of "Music for music",- Ruben Antonyan told ANM. He noted, that the music is usually in the background of performance, but "The Lines of Theater" breaks all the stereotypes.

"Here, you are equal with the director, music can play even the leading role. It's a good experience for us". During each session, participants change their partners and have a chance to work with everyone.

"I am glad to meet all these people, curators and know their artistic principles. It's interesting to be in workshops of different people, recognize the city and GAZ factory history".

"The Lines of Theater" is a one year project with five sessions with five different curators. Each session takes one week. The artistic director of school-laboratory is Victor Ryzhakov. The next session picks up on the topic of music under the lead of Moscow-based Armenian composer Arman Guschyan.