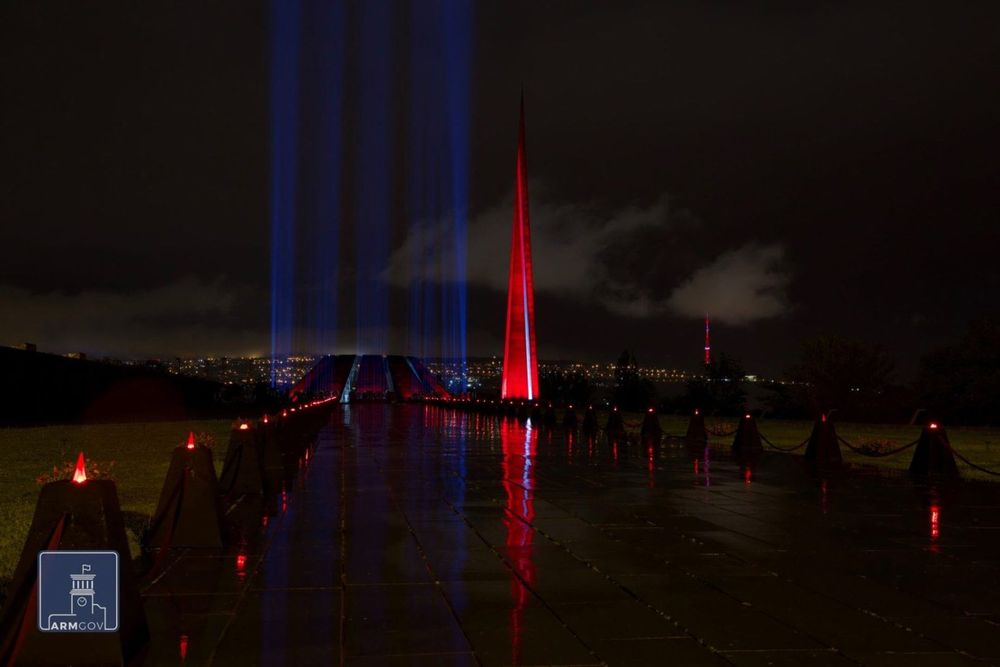 Concert dedicated to the victims of Armenian Genocide to take place tonight
Published: Apr 24 2020, 17:31
Author: ANM Media
Advertisement
An Event program dedicated to the Armenian Genocide will take place tonight at the Tsitsernakaberd Memorial. The event starts at 10 p.m., which will last until April 25, 6 a.m.

The program will be broadcast live on Public Television.

Narek Hakhnazaryan, Liana Aleksanyan, Liparit Avetisyan, Hayk Melikyan, Vahagn Hayrapetyan and others will perform within the concert. Based on the conditions dictated by the state of emergency, the music organizations of the republic will be represented in small groups. The concert will be attended by the Armenian National Philharmonic Orchestra, the Armenian State Symphony Orchestra, the National Chamber Orchestra of Armenia, the soloists of the Opera and Ballet National Academic Theater a, the State Chamber Chamber of Armenia, the Yerevan State Chamber Orchestra and the Hover State Chamber Choir.

This unique event of musical commemoration will take place under the motto "Respecting the memory, let's respect life."
Advertisement