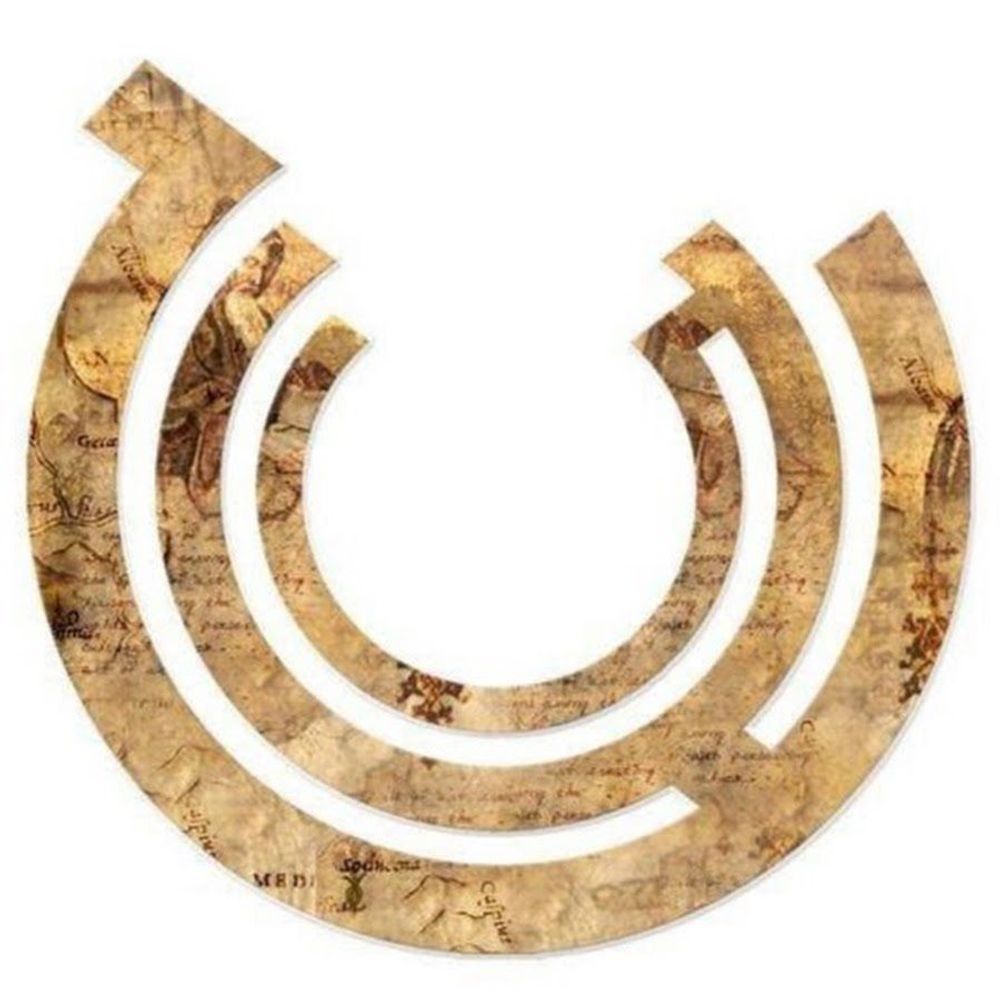 Concert dedicated to the 150th anniversary of Komitas and the 200th anniversary of S. Moniuszko
Published: Oct 04 2019, 10:13
Author: ANM Media
On October 2nd, at 7:00 pm, Naregatsi Art Institute will host a concert entitled "The Works by Armenian and Polish Composers" dedicated to the 150th anniversary of Komitas and the 200th anniversary of Stanislaw Moniuszko.

The event will feature works by Komitas, F. Chopin, K. Shimanovsky, J. Sargsyan, S. Moniuszko and Sh. Iskandaryan, Naregatsi Art Institute reports.


Mariuš Mončak


(violin), Nadia Mončak (violin, viola), Armine Petrosyan (cello), Valeri Ayvazyan (piano), Christine Hovsepyan (drum), John Sargsyan (composer) will take part in the evening.