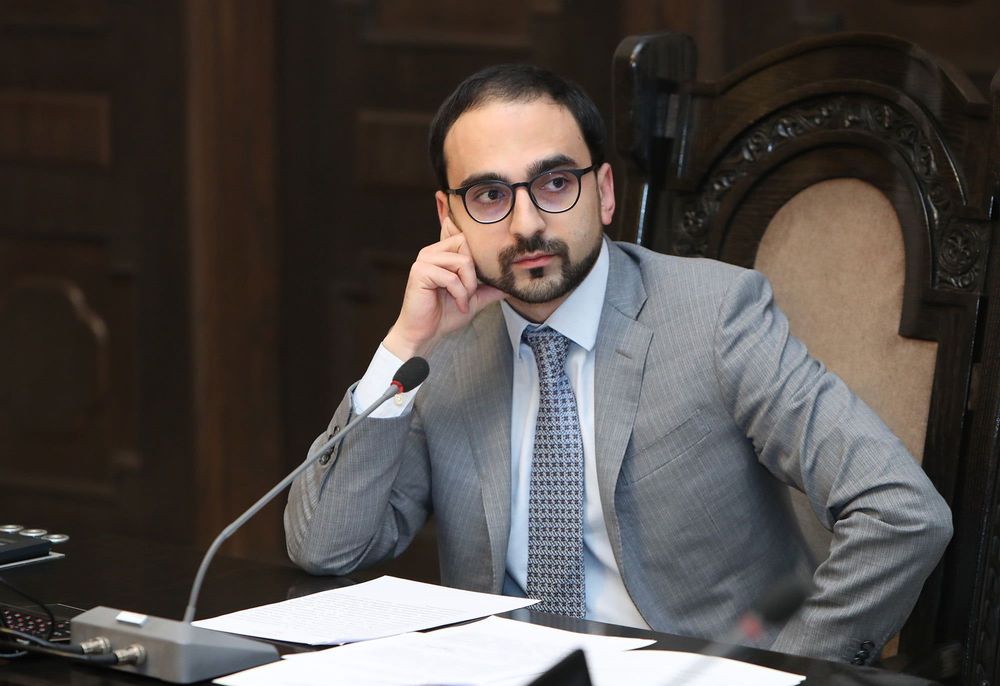 Preconditions and deadlines for reopening cultural centers to be specified
Published: Jul 29 2020, 15:11
Author: ANM Media
Detailed guidelines on the reopening of libraries, museums, concert halls, and theaters will be published in the coming days. This was announced by the RA Deputy Prime Minister and the Incident commander Tigran Avinyan after the briefing.

"The easing of restrictions in the areas I mentioned is not only conditioned by the fact that we should live with the coronavirus but also with the fact that culture and art will help us overcome social and psychological tension a little easier," said Avinyan. According to Deputy-Minister, now he terms of the reopening of cultural institutions are being clarified.

Due to the Covid-19 pandemic, the cultural life in Armenia has been shut since March 16.