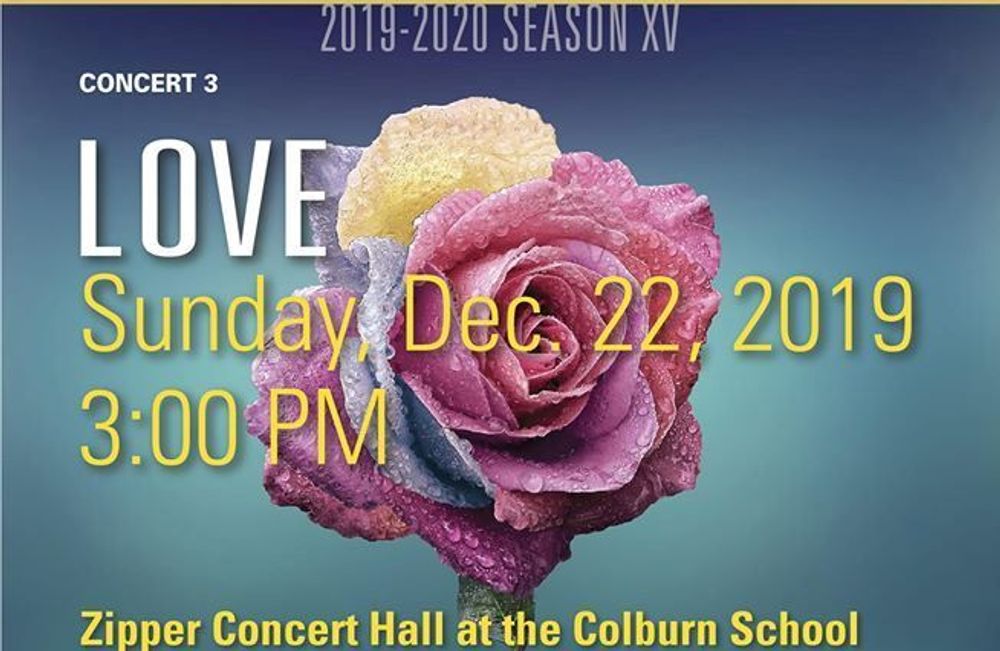 The 15th Anniversary Season of the Dilijan Series presents an exciting mix of old and new, known and unknown
Published: Dec 20 2019, 19:56
Author: ANM Media
Advertisement
The critically acclaimed Dilijan Chamber Music Series presents its third concert of the 15th season. The festive program, entitled "Love," features romantic works by Bruch, Shostakovich, and Arutiunian, as well as Luciano Berio's revolutionary Sequenza III for solo voice, and a masterpiece by Johannes Brahms—his powerful String Quartet No. 1 in C minor. The concert will take place on Sunday, December 22 at 3 p.m. at Zipper Hall, Asbarez reports.

Making her Dilijan return, soprano Shoushik Barsoumian is joined by the award-winning Australian pianist Vatche Jambazian in his Series debut. Also performing are clarinetist Anoush Pogossian, violist Cara Pogossian, cellist Edvard Pogossian, and violinists Varty Manouelian (Los Angeles Philharmonic) and Movses Pogossian (Dilijan Artistic Director and University of California, Los Angeles Professor of Violin).

The 15th Anniversary Season of the Dilijan Series presents an exciting mix of old and new, known and unknown. Beloved masterpieces by Beethoven, Brahms, Schubert, and Haydn will be performed alongside works by Komitas, Arutiunian, Mansurian, Sharafyan, and other Armenian composers.
Advertisement