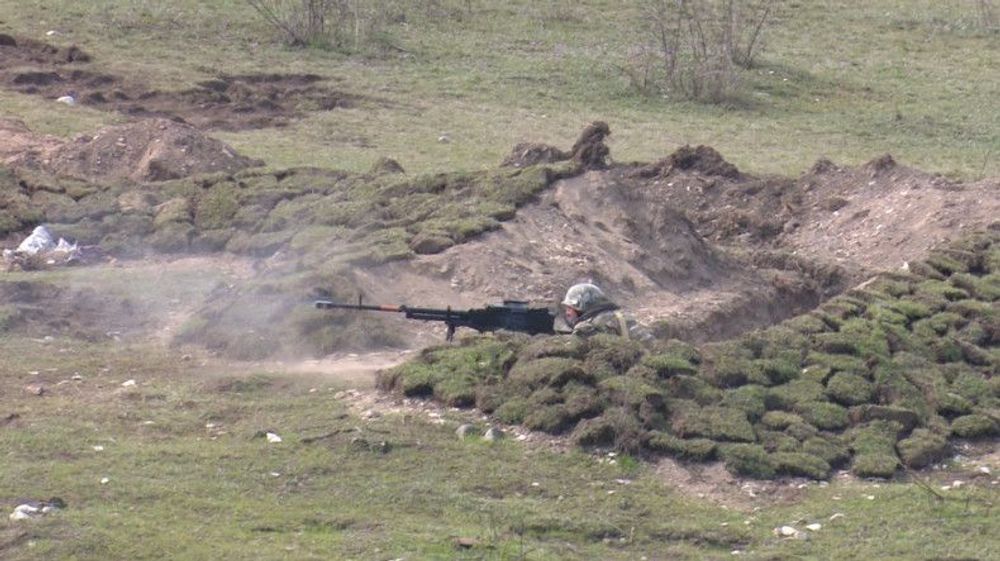 The Azerbaijani side undertook a subversive-intelligence infiltration attempt in the direction of Hadrut
Published: Oct 10 2020, 11:43
Author: ANM Media
Advertisement
Prior to the establishment of the humanitarian ceasefire, the Azerbaijani side undertook a subversive-intelligence infiltration attempt in the direction of Hadrut.
Encirclement and destruction operations of the infiltrated group continue for already 3 hours.
It is relatively calm in other parts of the front. Actions of the Azerbaijani side are apparently dictated to prove the statement made by the President of Azerbaijan yesterday regarding the occupation of Hadrut right.
Press Service of the Defense Army, Republic of Artsakh
Advertisement