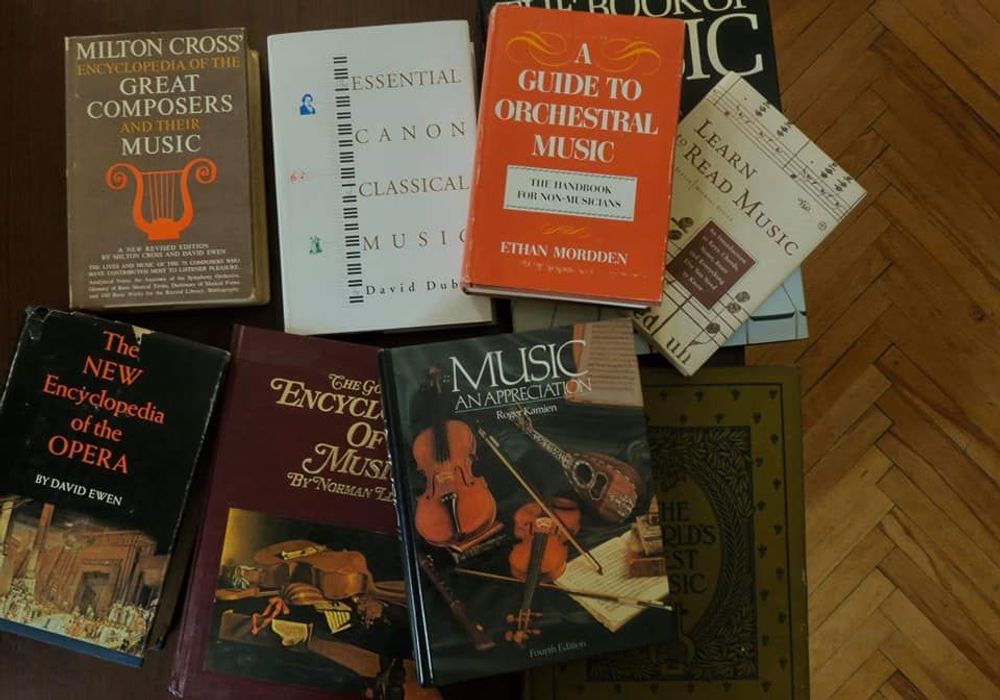 Books, digitized discs․ donation to Yerevan Conservatory
Published: May 18 2020, 10:55
Author: ANM Media
Ruben Galichyan, a member of the Board of Trustees of the Friends of the Yerevan Komitas State Conservatory, a geographer and cartographer, donated books and a memory disc with 1635 CDs to the Conservatory. The collection includes examples of national music, as well as best and classic music by foreign composers (for example, Johannes Brahms' 44 and Ludwig van Beethoven's 172 digitized CDs).

According to Ruben Galichyan, he started collecting discs at the age of 17 in his hometown in Iran. The first recordings of his life were fateful. He was 14 when his father, a radio repairman, restored the gramophone of a resident of Tabriz. That music lover had several incomplete albums, which he gave to elder Galichyan. Among the 20 CDs were last piano sonatas of Van Beethoven performed by Alexander Brailovsky, the 9th symphony of Dvorak, etc. On the occasion of his 16th birthday, Ruben received the biggest exclusive gift from his father, K. Saint-Saens Rondo - Capriccio's recording performed by a German violinist. Ruben Galichyan remembers the first album he bought, Beethoven's 5th Symphony performed by the Boston Symphony Orchestra under the direction of Sergei Kusitsky.

Ruben Galichyan is one of the music lovers with the richest personal sound library in our country, today his collection includes more than 2000 CDs.