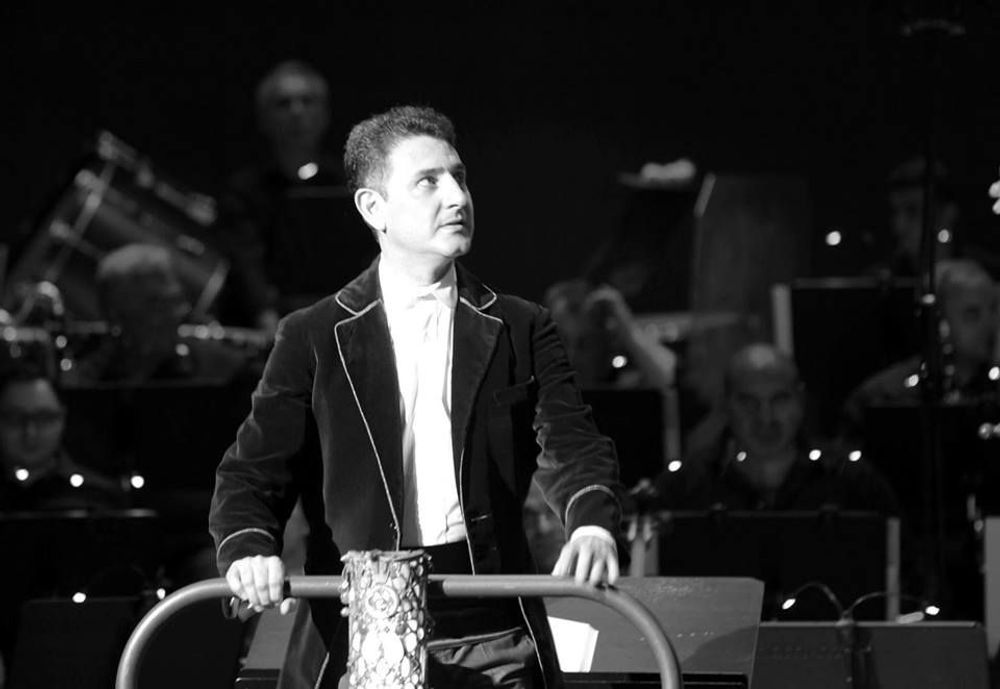 Eduard Topchjan to perform at Royal Concertgebouw
Published: Oct 04 2019, 10:06
Author: ANM Media
Advertisement
The principal conductor and artistic director of the Armenian National Philharmonic Orchestra Eduard Topchjan will perform together with the Budapest Symphony Orchestra at Royal Concertgebouw in Amsterdam. The concert will take place on 3 October. The program includes works of Brahms, Beethoven, and Doppler.
Amsterdam Royal Concertgebouw was built in 1886, and it's one of the most famous concert halls in the world with unparalleled acoustics. Two famous concert halls within the Concertgebouw: the Main Hall (1974 seats) and the Recital Hall (437), as well as the recently opened Choir Hall (150 seats). The Royal Concertgebouw connects and enriches people by offering them a sublime musical experience.
It uses its unique concert hall building and high level of artistic programming to connect people of all ages and to enrich them with a sublime musical experience. All staff members are fully engaged with this mission.
On the day before, Topchjan and the orchestra will present the same program at the Flandrian prestigious festival. After the concerts in Europe, Maestro will perform with ANPO on 16 October within the framework of Yerevan 13th International Music Festival with violinist Anna Tifu and pianist Anahit Chaushyan.
Advertisement