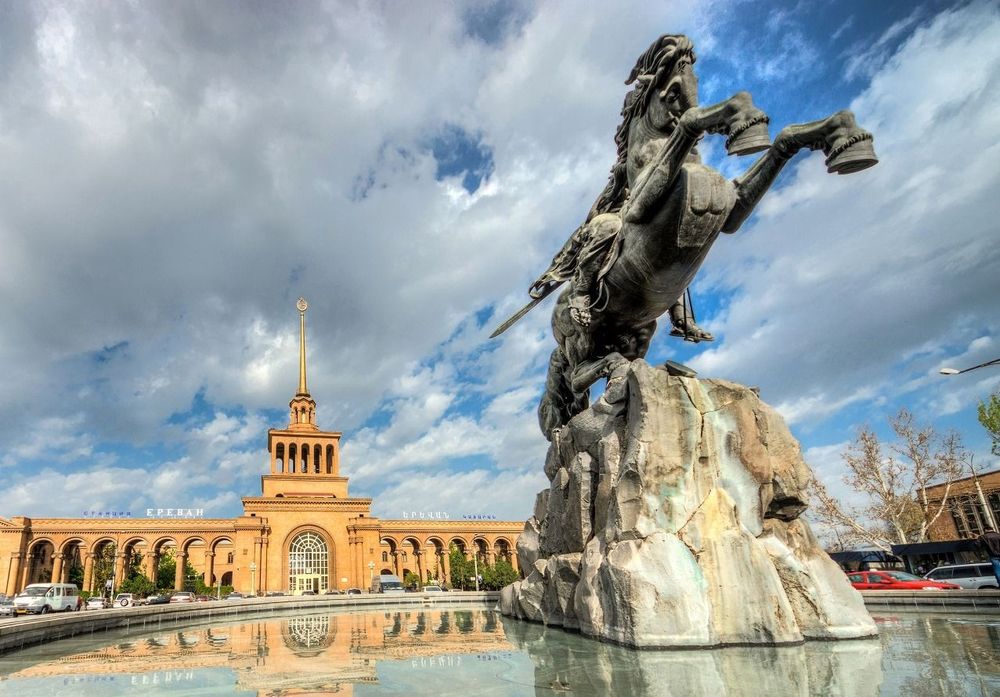 We will celebrate the city day together with our victory. Hayk Marutyan
Published: Oct 11 2020, 09:26
Author: ANM Media
Advertisement
Yerevan Mayor Hayk Marutyan post on his Facebook page on the occasion of Yerevan Day․

"Dear citizens,

These days we have directed all our efforts, thoughts and prayers to Artsakh. In this enormous struggle imposed by the enemy terrorist armies, each of us in our sphere is committed to the sacred cause of defending the Homeland and victory. I am sure that our generations, remembering these days, along with the heroic deeds dedicated to the heroism of our boys, will also tell about the spirit of unity and devotion that we have these days.

Today is Erebuni-Yerevan day. The festive events, of course, have been postponed, we will celebrate the city day together with our common victory. And today let us state that we, keeping the sacred land of Artsakh, keep the thousand-year-old walls of Erebuni Fortress, keep the Opera and the National Gallery, St. Sargis Cathedral and Matenadaran. After the victory, we will rebuild our cities affected by the barbaric blow in Artsakh and rebuild them even more, proving for the thousandth time that the Armenian determination and will to live are indestructible. And I'm sure that from now on, only holiday dates will be added to our calendar. There is no other perspective. Because our work is just, victory is inevitable.

Glory to the heroes, glory to the united Armenians, glory to Armenia and the world of Artsakh".
Advertisement