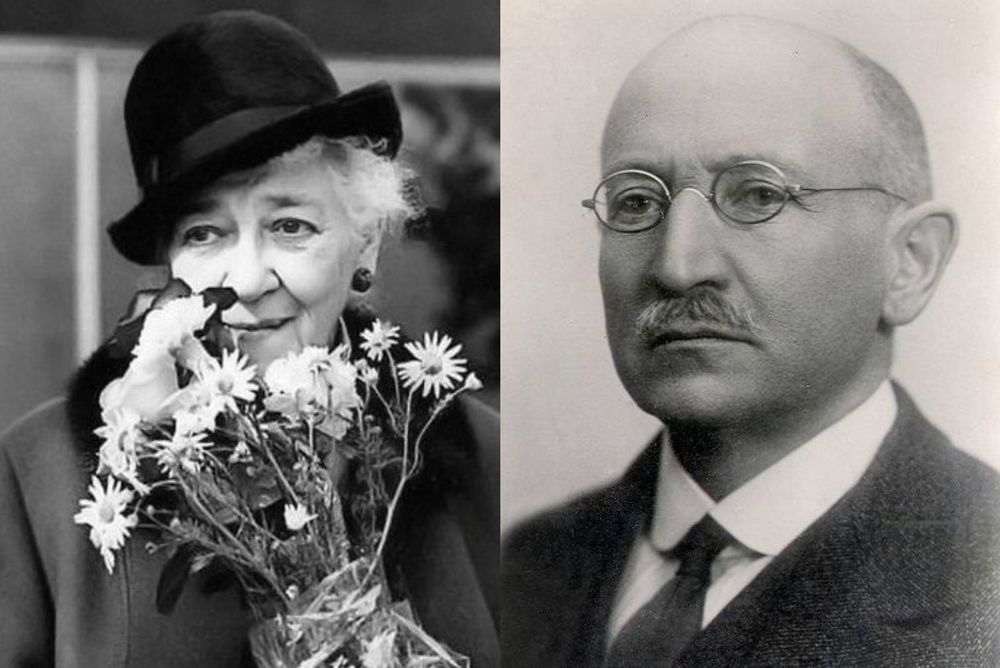 The meeting with Spendiaryan taught me a lot. Faina Ranevskaya
Published: Mar 27 2020, 13:11
Author: ANM Media
Faina Ranevskaya's, famous Russian theatre and cinema actress's memories of Alexander Spendiaryan.

"Following the advice of the closest friends Alexander Spendiaryan came to Simferopol to organize a concert consisting of his symphony compositions. The profit from the concert should have been used for buying flour and breadstuffs for his children. After running around and tiring troubles the concert took place in the unheated and badly illuminated hall. Alexander Afanasievich wore a tailcoat. Pale and inspired, he wonderfully conducted his wonderful music. Maybe the concert posters were not printed because of the short time frame, the hall was empty. I was sorry for Spendiaryan, but to my surprise, he had a good mood: "You know, my dear, I'm satisfied. I didn't make a profit, but the first violin played wonderfully. He is a fine fellow!"

The meeting with Spendiaryan taught me a lot, but the most important thing is to understand what it really means to be an artist".


An excerpt from the book "A word about Spendiarov", Yerevan, 1971, complier and editor: Vladilen Balyan.

The material is provided by the A. Spendiaryan house-museum.