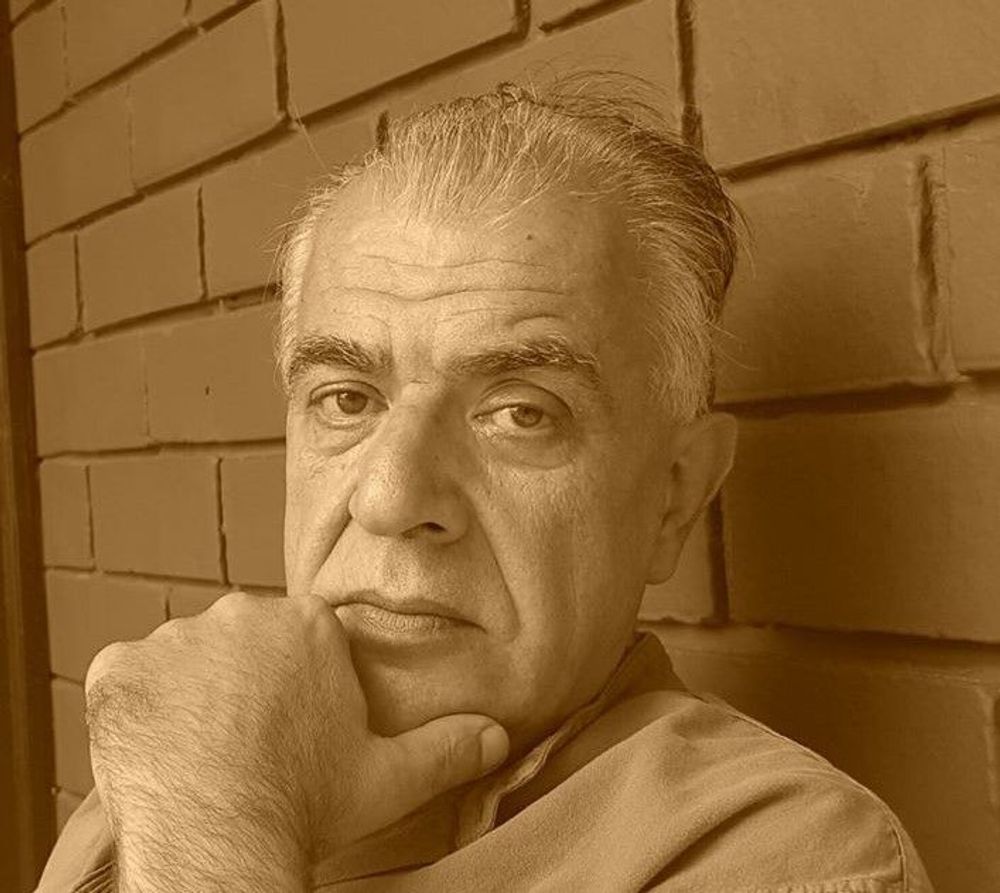 Musicologist Ruben Terterian passed away
Published: Jan 08 2020, 09:50
Author: ANM Media
Renowned musicologist Ruben Terteryan passed away. He was the son of prominent Armenian composer Avet Terteryan.

Ruben Terteryan is the author of over 150 scientific articles published in scientific journals and newspapers in Yerevan, Moscow, Buenos Aires, Quito (in Armenian, Russian, Spanish, English) and more than 30 radio and television programs.

Armenian National Music team is expressing profound sorrow and condolences to the musicologist's family and friends.