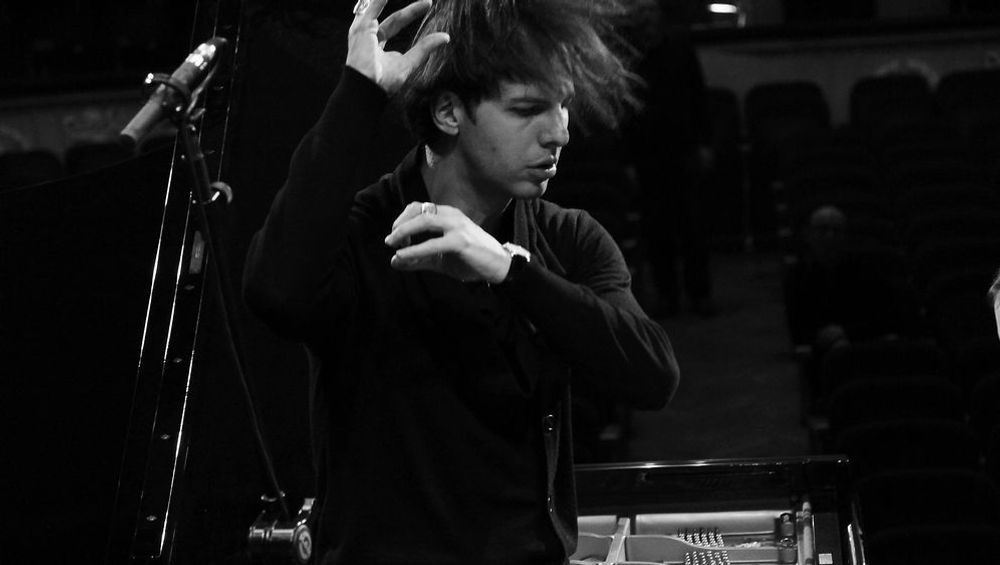 Teodor Currentzis transfers his whole concert honorarium to the aid fund for Artsakh children
Published: Oct 10 2020, 13:58
Author: ANM Media
Advertisement
Conductor Teodor Currentzis joins the Armenian Assembly's humanitarian initiative by transferring his whole concert honorarium to the aid fund for Artsakh children.

Coincidentally, performances by Teodor Currentzis and the MusicAeterna choir called "Alfred Schnittke. The concert for choir based on the poems of the great Armenian poet of the Middle Ages Grigor Narekatsi" took place during the conflict escalation in Nagorno-Karabakh.

These days especially, the words from Narekatsi's "Book of Lamentations" are perceived by the whole world as a prayer, Assambly's reports on it's Facebook page.
Advertisement