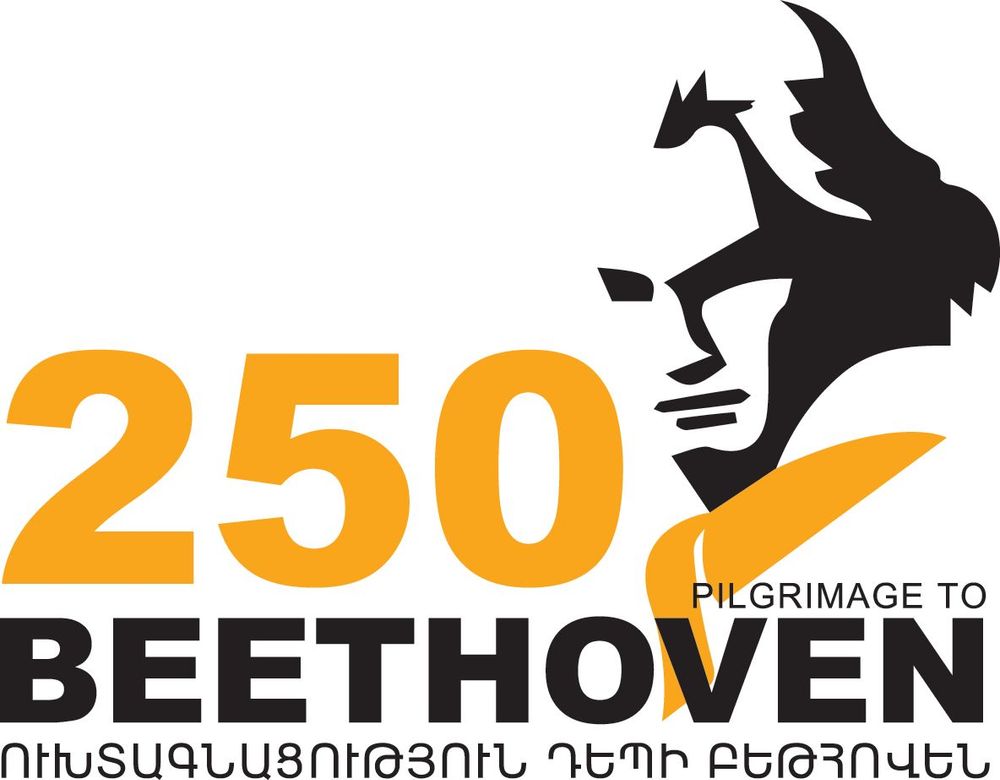 Beethoven's music makes people better
Published: Feb 20 2020, 15:18
Author: ANM Media
The Armenian National Philharmonic Orchestra will open the year with Beethoven Concert. This year, the world is celebrating the 250th anniversary of one of the geniuses of classical composing art and one of the cornerstones of symphonic music, Ludwig van Beethoven. One of Beethoven's most famous works, Symphony No. 5, will be performed at the February 21 concert. It will be led by Grammy Award-winner, Beethoven music expert John Nelson, one of the best conductors of our time. Before he managed to perform with the ANPO and the three choirs in Armenia in 2009 and was loved by our audience. In addition to Beethoven's 5th symphony, the concert will feature Nielsen's "Masquerade" prelude (Armenian premiere) and Mozart's Piano Concerto No. 17. The soloist for this concert is German pianist Andreas Froelich.

last time John Nelson performed with ANPO 11 years ago and during the press conference, he marked that orchestra developed so much. "The program is very beautiful because it begins with a brilliant overture called masquerade. 5th symphony. I must say that I am very proud of this Orchestra because Beethoven's Symphony N. 5 is challenging and difficult. Beethoven was difficult, aggressive person and wasn't comfortable for society. All you find it on this Symphony. This orchestra has come to this interpretation and they are going to perform it fantastic. It is a big privilege to work with Andreas, we didn't play together before".

Andreas Froelich said that during the years he performed with ANPO but only under the baton of Eduard Topchjan and it is a big honor to play with John Nelson. "We met only yesterday and the impression that we worked together for many years. I live in the city where he was born, in Bonn. For me, Beethoven's anniversary is every year not just this year. My deep understanding of Beethoven, his works make you a better human being, he breaks the rules, conventions that we knew until now. At the same time, he had a lot of sense of humor".

2020 will be marked by the 95th anniversary of the Armenian National Philharmonic Orchestra and the 250th anniversary of Beethoven. On this occasion, the orchestra will produce the "Pilgrimage to Beethoven" festival.

The orchestra will perform Beethoven's nine symphonies, a number of concerts, and will present the chamber and vocal legacy of the composer in various concert halls of Armenia. In addition to the Philharmonic Orchestra, other leading Armenian musicians will also perform at the festival.

a two-day conference will be held in Dilijan with the participation of Beethoven experts invited from Europe and many interesting events will take place within the festival. The artistic directors of the Beethoven Festival are conductors Zaven Vardanyan and Eduard Topchjan.

The festival will be held with the support of the Ministry of Education, Science, Culture, and Sport of the Republic of Armenia.