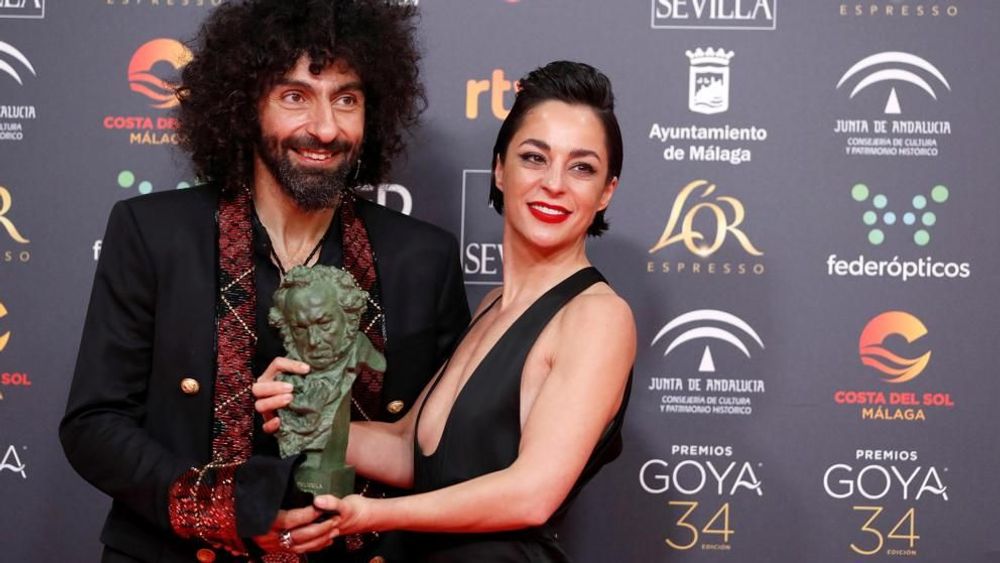 Documentary "Ara Malikian: A Life Among Strings" named the best at Goya Awards
Published: Jan 26 2020, 17:21
Author: ANM Media
The full-length documentary "Ara Malikian: A Life Among Strings", about the life and work of internationally acclaimed Lebanese-Armenian violinist and composer Ara Malikian has been named the best at Goya Awards in Spain, According to Public Radio, La Vanguardia reports.

The film portrays his professional trajectory and personal story. Music saved his life when he escaped the war. He left Beirut when he was only 14 and ever since has lived a nomadic life, bringing his music to the world.

Half a century later, in the midst of the Lebanese Civil War, Malikian must also leave home as a teenager. Like his grandfather, he starts a new life carrying a violin. The difference is Malikian never stops playing, and the music leads him to new chapters in Germany, England, Spain, and on the world stage.