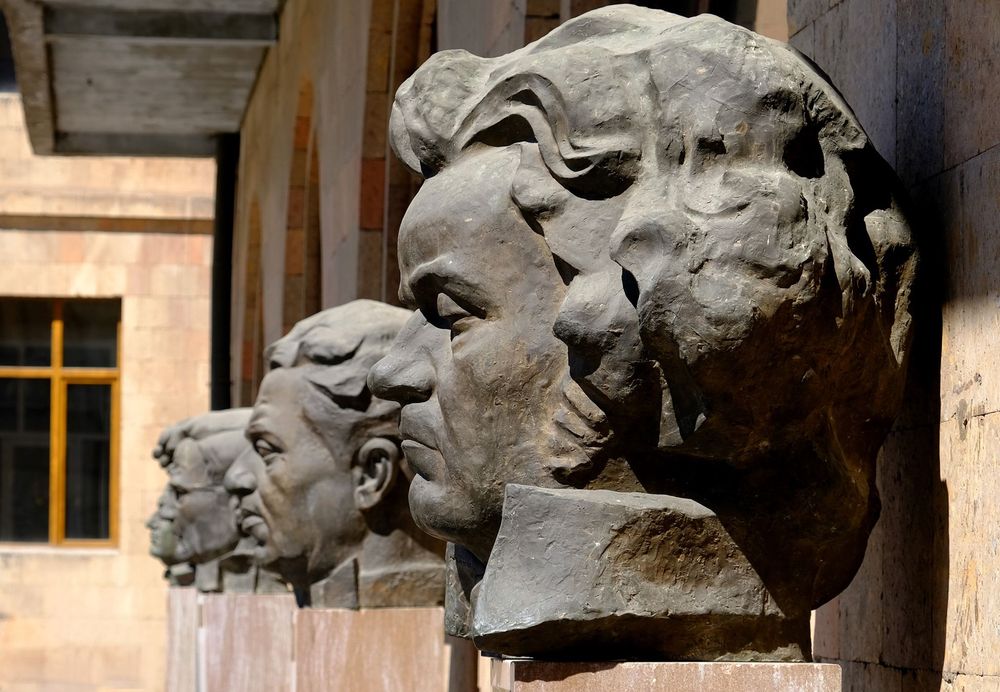 "Friends of Komitas State Conservatory of Yerevan": A new Foundation to support the institution
Published: May 21 2020, 10:51
Author: ANM Media
Photo credit : Lilit Khachatryan
"Friends of Komitas State Conservatory of Yerevan" Foundation is created to support and provide funding for the implementation of intra- and inter-university cultural programs in science and education, benefiting Yerevan Conservatory. "Friends of Komitas State Conservatory of Yerevan" foundation's Chairman of the Board is composer Levon Chaushyan, Board members are Irina Igitkhanyan, creative producer, Ruben Galichian, scientist, Hampartzoum Harry Shirinian, musician.
Over the years, the lack of adequate funding has unfortunately made it difficult to promote favorable learning conditions as well as the professional development of the teaching and administrative staff of the Conservatory.
The Foundation will have several functions directly benefiting the Conservatory in the Republic of Armenia. Some of the goals are implementing collaborations with foreign, scientific, educational, and cultural institutions to diversify our exposure and programs.
The Foundation is reaching out to our fellow alumni, friends and family to initiate the fundraising for the Conservatory. For many of the alumni, there are deep-rooted memories as well as lifelong careers to be thankful for. TheFoundation's friends and family, they have the benefit of helping our homeland and preserving an institution with professionals that have dedicated their lives to music, culture, and education.
With the Foundation's joint help, the Conservatory can excel and continue to thrive in our growing country. The Foundation will provide financial and other resources for the study and preservation of scientific, educational and cultural values in the Republic of Armenia and abroad as well as encouraging research, creativity, assistance, public service, to promote the Yerevan Komitas State Conservatory.
Photo credit : Lilit Khachatryan