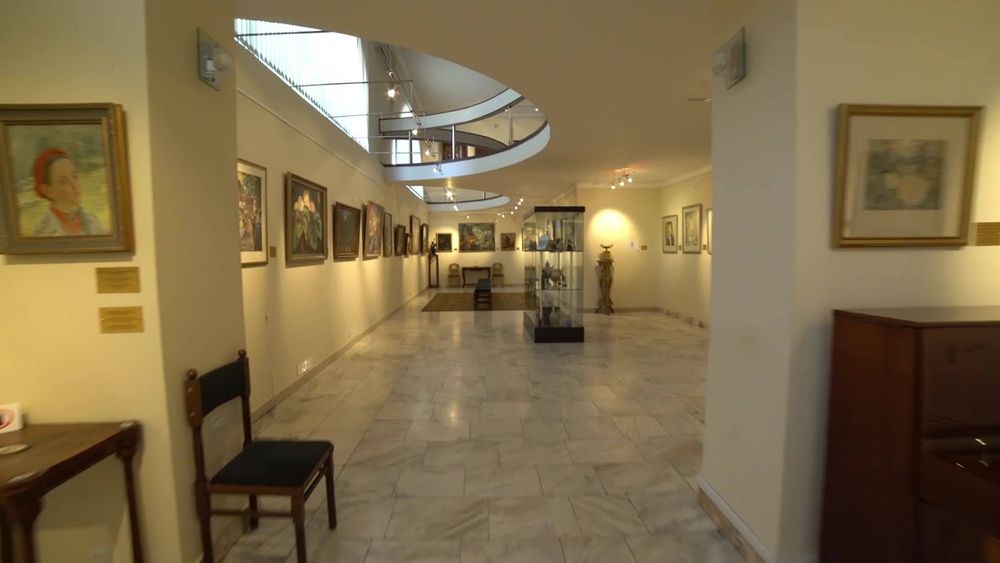 The Museum of Russian Art has initiated an online program of classical concerts
Published: Jun 26 2020, 17:30
Author: ANM Media
Advertisement
The Museum of Russian Art (collection of Academician A. Abrahamyan) has initiated an online program of classical concerts entitled "Musical Fridays".

Within the program, on June 26, the museum's official Facebook page presented a concert with the participation of laureate of international competitions, opera singer Stefani Kocharyan. They presented the "Ave Maria" and "Lusnka" by Mikhail Kokzhaev.

The concert was performed by "Ars Lunga" duo (Honored Artist of the Republic of Armenia Aram Talalyan (cello) and Julieta Vardanyan (piano), string quartet consisting of Erik Manukyan (first violin), Rim Mirzoyan (second violin), Narek Asatryan (viola) and Mikael Navasardyan (cello).

Advertisement