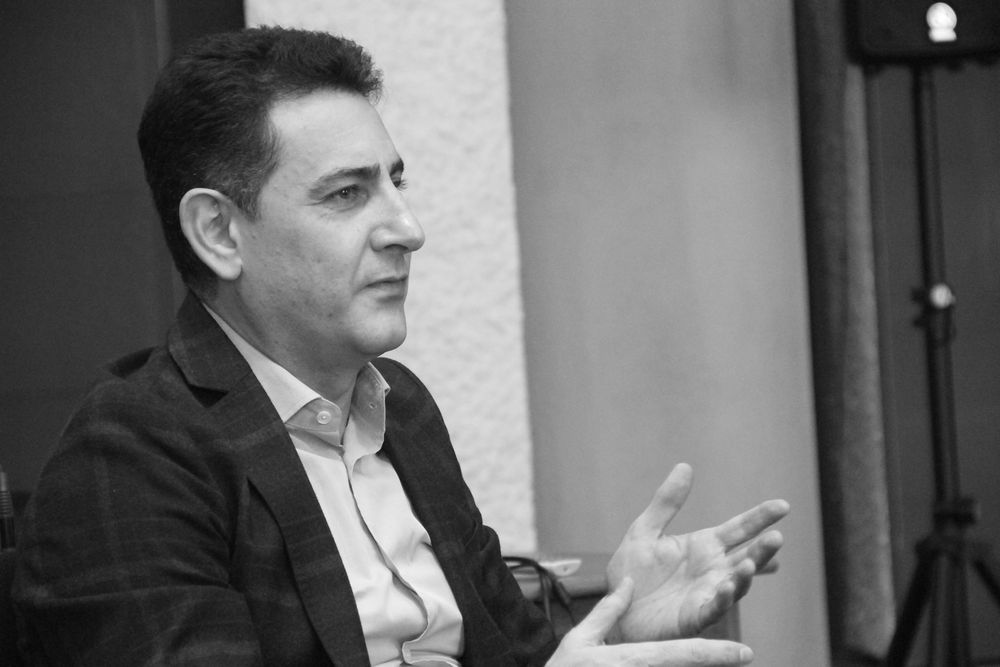 The "Philharmonic Friday" revealed many soloists
Published: Jul 16 2020, 19:17
Author: ANM Media
On July 17, at 20:00, within the "Philharmonic Fridays", the sextet by Francis Poulenc's written for piano and brass will be presented online.

Arthur Avanesov (piano), Narek Avagyan (flute), Hovhannes Papikyan (oboe), Arsen Grigoryan (clarinet), Shmavon Grigoryan (bassoon), Arshavir Isahakyan (horn) will take part in the online concert.

Eduard Topchyan, Artistic Director and Chief Conductor of the Armenian National Philharmonic Orchestra, told ANM that due to online concerts with a chamber ensemble, some musicians were discovered as soloists. "There many tipes of professionals. I knew what kind of musicians we had in our orchestra, but the artists performing in chamber concerts were a great discovery for me. You can't demand from the whole orchestra to be a soloist, because they can be a wonderful orchestral musician, but they are not soloists. " According to him, from every new recording, musicians shine more and more.

The musicians of the Armenian National Philharmonic Orchestra have been performing the "Philharmonic Friday" online concert series since May 29.

The musicians with group of three to eight people present works by classical and contemporary composers, tell a short story about the works and composers.