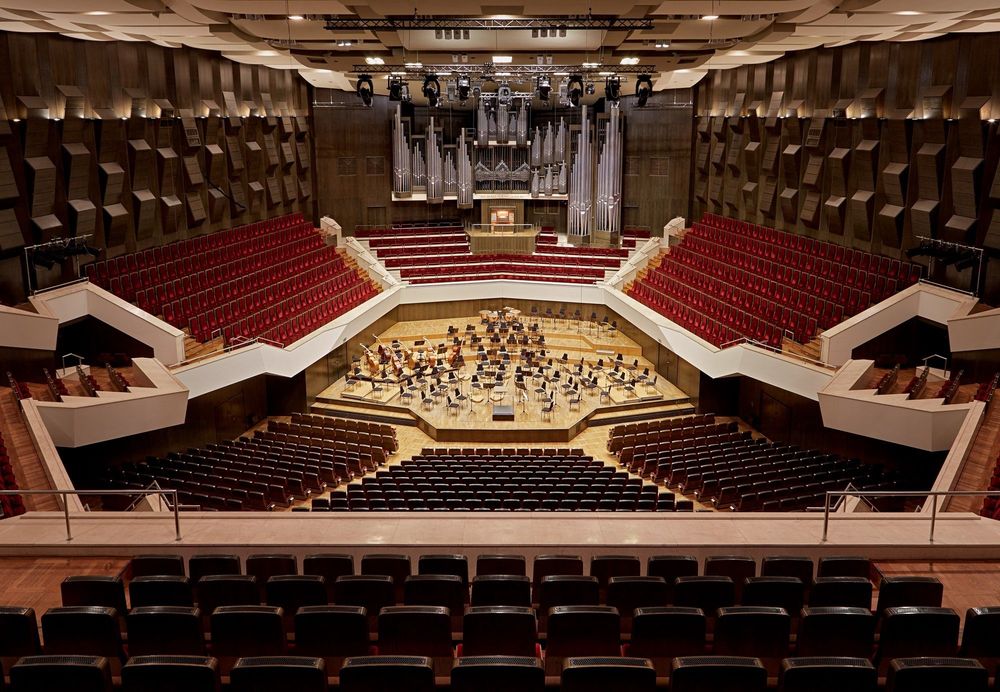 Restart-19: German coronavirus experiment
Published: Jul 21 2020, 19:13
Author: ANM Media
German scientists are planning to equip 4,000 pop music fans with tracking gadgets and bottles of fluorescent disinfectant to get a clearer picture of how Covid-19 could be prevented from spreading at large indoor concerts,
The Guardian
reports.
As cultural mass gatherings across the world remain on hold for the foreseeable future, researchers in eastern Germany are recruiting volunteers for a "coronavirus experiment" with the singer-songwriter Tim Bendzko, to be held at an indoor stadium in the city of Leipzig on 22 August.
Participants, aged between 18 and 50, will wear matchstick-sized "contact tracer" devices on chains around their necks that transmit a signal at five-second intervals and collect data on each person's movements and proximity to other members of the audience. Inside the venue, they will also be asked to disinfect their hands with a fluorescent hand-sanitizer – designed to not just add a layer of protection but allow scientists to scour the venue with UV lights after the concerts to identify surfaces where transmission of the virus through smear infection is most likely to take place.
Vapours from a fog machine will help visualize the possible spread of coronavirus via aerosols, which the scientists will try to predict via computer-generated models in advance of the event. The €990,000 cost of the Restart-19 project will be shouldered between the federal states of Saxony and Saxony-Anhalt. The project's organizers say the aim is to "identify a framework" for how larger cultural and sports events could be held "without posing a danger for the population" after 30 September.
In the first scenarios, the audience will attend the concerts as they would have done in pre-virus times, entering through two main entrances before taking their seats. In the second, "optimized" scenario, the crowd will enter through eight entrances to facilitate less mingling, and every second seat on the stands will be blocked.
In the third, strictly socially distanced scenario, only 2,000 spectators will be allowed to enter the 12,000 capacity venue and be seated at a 1.5m distance from each other.
Read the full article
here
.