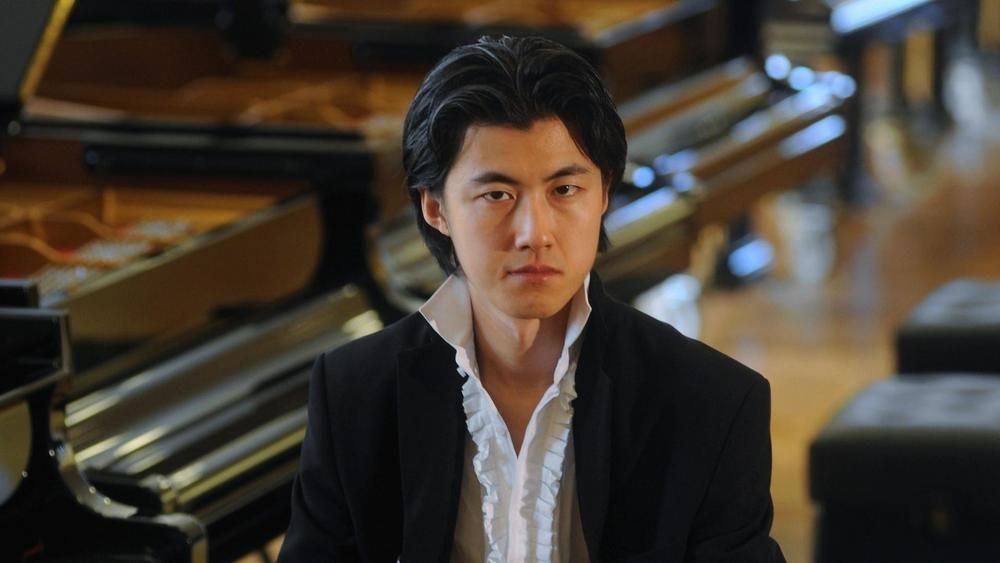 Famous Chinese pianist Haiou Zhang to perform with NCOA
Published: Oct 04 2019, 10:09
Author: ANM Media
Famous Chinese pianist Haiou Zhang will perform together with the National Chamber Orchestra of Armenia (artistic director and principal conductor Vahan Mardirossian).

The concert will take place on 3 October in the National Center of Chamber Music, under the baton of the pianist. The concert program includes works by F. Chopin, W. A. Mozart, and F. Mendelssohn.

Only in his young age, Haiou Zhang has received wide recognition by critics and audiences in Europe, North and South America, and the Far East.

Beside his concert career, he is also the Music Director of International Music Festival Buxtehude, Altes Land & Harburg in Northern Germany.

In the last three seasons, Haiou Zhang performed over 30 recitals throughout major concert halls in China for more than 40000 classical music lovers in China. A renewed concert tour in 2019 with Macedonian Philharmonic under the Israeli conductor Yeruham Sharovsky received enthusiastic acclaims for his interpretation of Tchaikovsky piano concerto No.1.