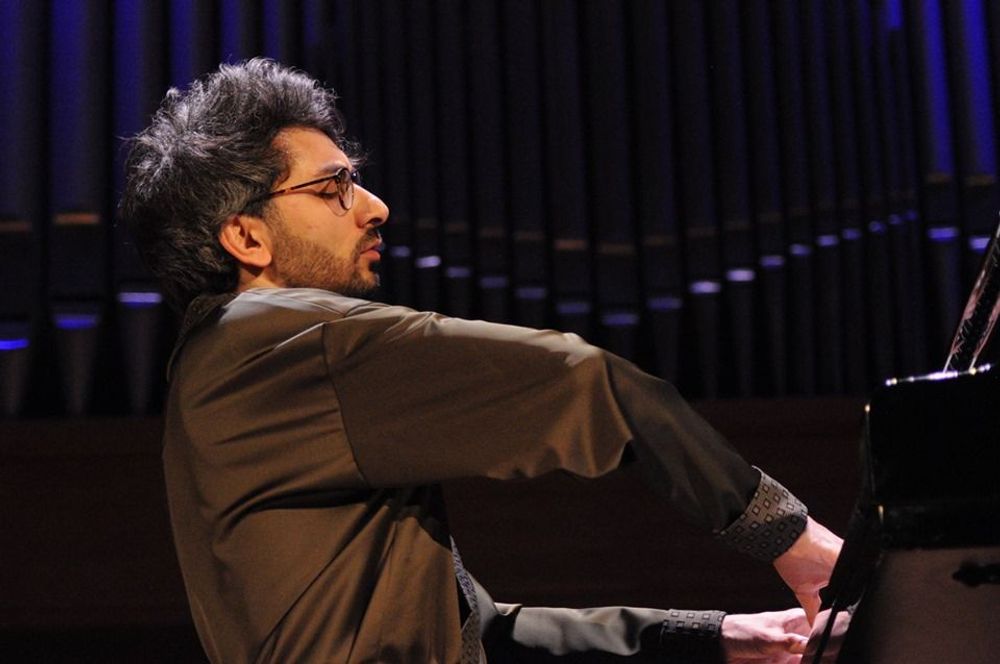 Pianist Hayk Melikyan's recital in Bruxelles
Published: Oct 04 2019, 10:46
Author: ANM Media
Pianist, Honored Artist of RA Hayk Melikyan's recital will take place at Villa Empain in Bruxelles on October 5. The concert is organized by The Boghossian Foundation and all the revenue will go to SOAR (Society for Orphaned Armenian Relief).

Hayk Melikyan is a highly virtuoso, but also has unrivalled interpretative skills, making him a popular artist on international stages, master classes, and music festivals. He is masterful in both classical and contemporary repertoire, with composers from the Western and Eastern worlds.
The concert program includes Polonaises and waltzes of Chopin, preludes of Debussy, as well as works of Komitas, V. Sharafyan, Harutiun Dellalian, and Arno Babadjanian.

This dialogue is also on the program for this evening.