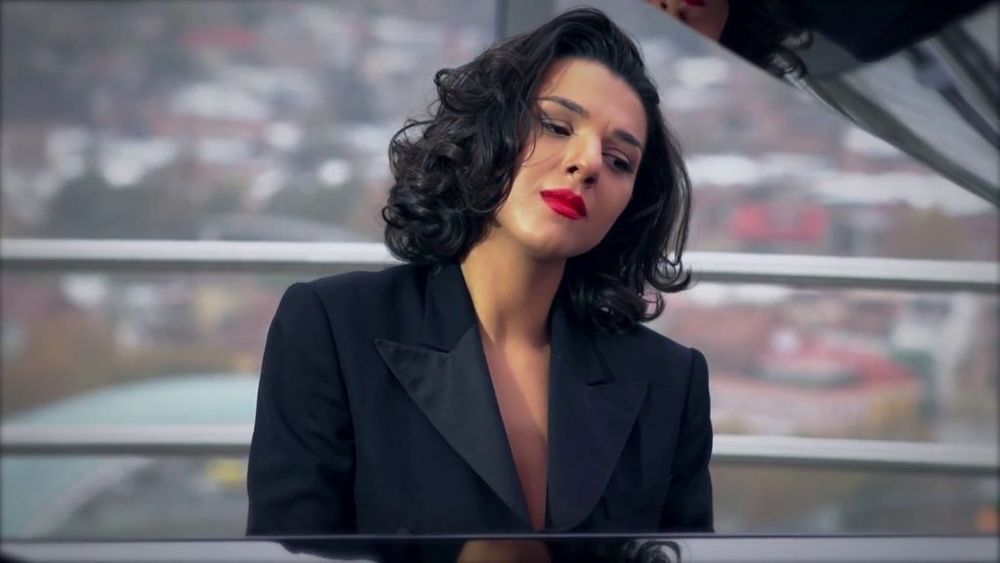 Khatia Buniatishvili to perform with ANPO for the first time
Published: Oct 24 2019, 08:14
Author: ANM Media
World-famous Georgian pianist Khatia Buniatishvili will perform with ANPO for the first time. The pianist will play with Armenian National Philharmonic Orchestra under the lead of Eduard Topchjan.

According to ANPO press office, the concert will take place at Aram Khachaturian Concert Hall on the 23rd of December, at 7 p.m. Buniatishvili will present The Piano Concerto No. 2 by Rachmaninoff. Rimsky-Korsakov's "Scheherazade" will also be performed during the evening.

The concert will be held in collaboration with "Avetis" Swiss-Armenian Cultural Association.