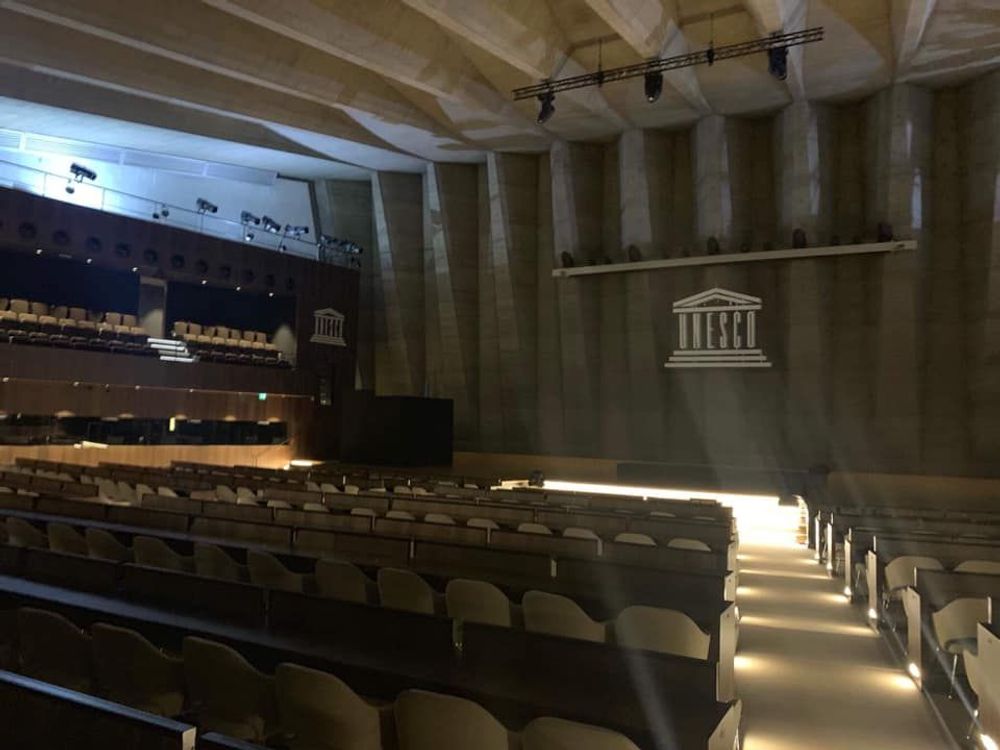 Concert dedicated to Komits 150 anniversary to take place at UNESCO Headquarters
Published: Oct 18 2019, 12:38
Author: ANM Media
Concert dedicated to Komits 150 anniversary will take place in Paris, at UNESCO Headquarters today.

The evening features The National Chamber Orchestra of Armenia (Artistic director and conductor: Robert Mlkeyan), Nvard Aloyan (piano), Sofia Sayadyan (soprano), Razmik Baghdasaryan (tenor), Vrezh Gharibyan (tenor), Armen Grigoryan (bass), Hovhannes Grigoryan (baritone), Mavr Mkrtchyan (baritone), Ashkhen Tadevosyan (mezzo-soprano). The concert program includes exacts from liturgy, as well as songs of pilgrimage, wedding songs, etc.

On the 20th of October, the day of death of Komitas, the same choir will have a sacred music concert at Saint John the Baptist church. The delegation headed by Minister of Education, science, culture and sport Arayik Harutyunyan will participate in this event.