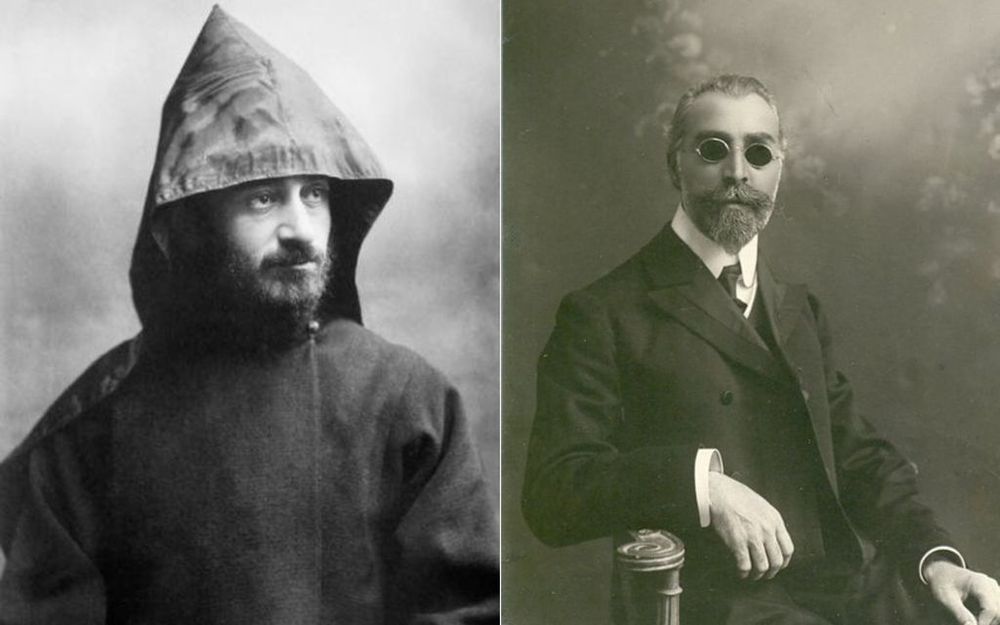 Handwritten Letter of Komitas to be transmitted to Vardapet's museum-institute
Published: Dec 11 2019, 17:42
Author: ANM Media
Alexander Spendiaryan's House-Museum will transmit the handwritten letter of Komitas addressed to Nikoghayos Tigranyan to the Komitas Museum-Institute on December 16, at 4:00 pm. It was sent from St. Echmiadzin. The letter was given to Spendiaryan's House-Museum in 1981 by musicologist and Tigranyan's friend Michael Teryan.

Today, all Armenians around the world celebrate the 150th anniversary of Komitas, A. Spendiaryan House-Museum transmits this letter to the Komitas Museum-Institute within the framework of inter-museum cooperation. The letter was published in "Komitas Vardapet. Letters" book (compiled by Gurgen Gasparyan).

The event will feature works by Komitas and Alexander Spendiaryan, performed by Hasmik Baghdasaryan (soprano) and Marina Vardanyan (piano).