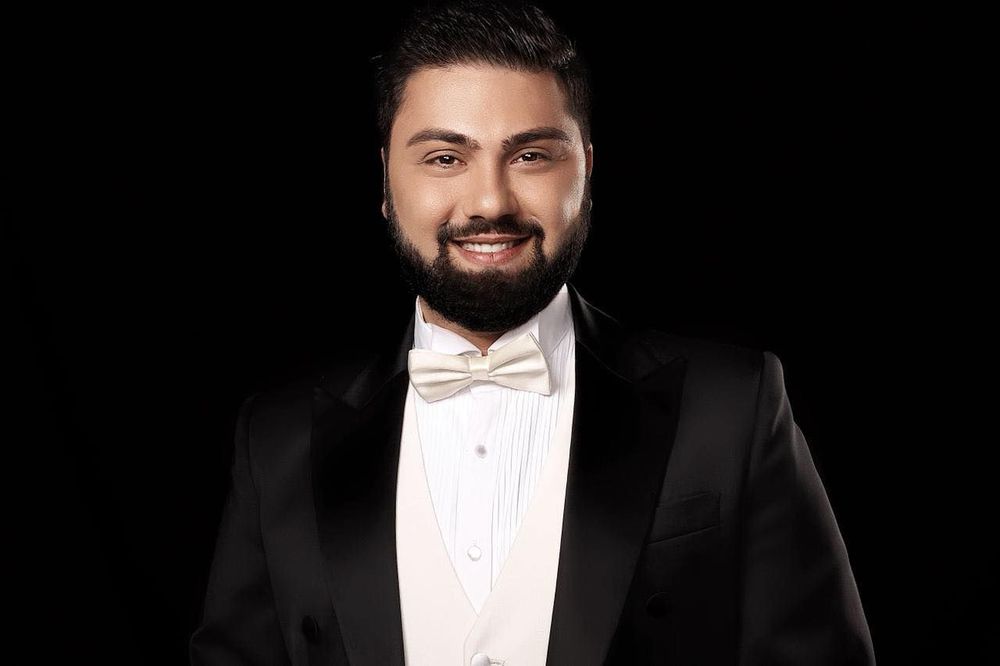 Liparit Avetisyan awarded the title of Honored Artist of the Republic of Armenia
Published: Sep 21 2020, 19:47
Author: ANM Media
Advertisement
Today, by the decrees of the President of the Republic of Armenia Armen Sargsyan, on the occasion of the Independence Day of Armenia, a group of people who contributed to the cultural sphere was awarded orders, medals and titles.
According to the decree, Liparit Avetisyan, soloist of A. Spendiaryan National Academic Opera and Ballet Theater, is awarded the title of Honored Artist of the Republic of Armenia, Nora Ayvazyan, a violin teacher at the P. Tchaikovsky Music School, holds the title of Honored Pedagogue of the RA.
Composer Vache Sharafyan and Soloist of Lithuanian National Opera Ballet Theater Asmik Grigoryan was awarded the Movses Khorenatsi Medal, Professor of the Yerevan Komitas State Conservatory Martin Yeritsyan awarded "For Merit" medal.
Photo by Robert Koloyan
Advertisement