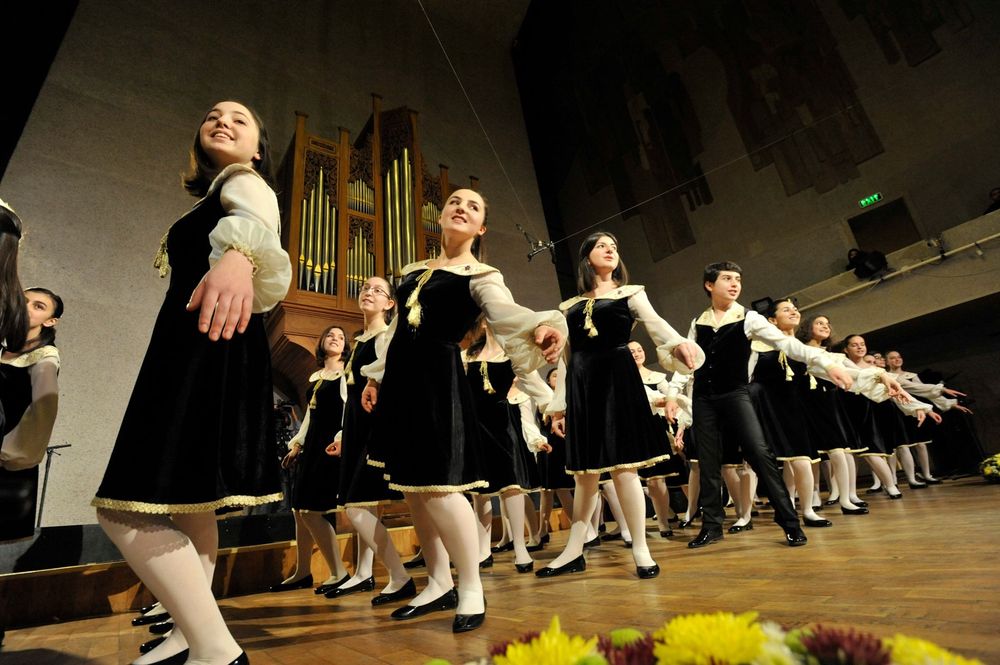 Little singers of Armenia participates in Virtual Choir Games 2020
Published: Jul 08 2020, 18:27
Author: ANM Media
Little singers of Armenia is participating in Virtual Choir Games 2020. As the rehearsals of the music groups in Armenia are not allowed, the "Little Singers of Armenia" choir came up with the idea to record individually the famous song "Sing" by the Pentatonix, later combining it with sound equipment. The lyrics of the song were changed and renamed "Sing and make the COVID go".

Over the past few months, the organizers of World Choir Games have been forced to do one thing in particular: find new ways and look for solutions. The postponement of the World Choir Games to 2021 was one of the first results, and in the meantime, they have also found a solution for the period July 5-15 (the original dates of the World Choir Games 2020) and organize Virtual Choir Games 2020.

2020 is the 20th anniversary of the World Choir Games, which the Virtual Choir Games will help us to celebrate: From July 5-15, 2020 the competition will present the colours, voices and emotions of the World Choir Games on screen, so that we can enjoy a little WCG atmosphere despite all.

Photo credit: Little singers of Armenia FB page