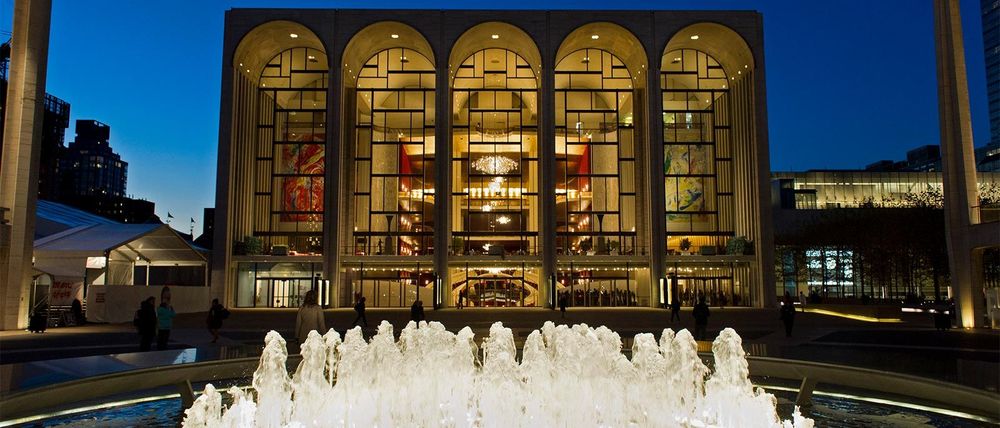 The Metropolitan Opera cancels all 2020 performances
Published: Jun 02 2020, 16:40
Author: ANM Media
Metropolitan Opera announced on Monday that its fall season will be canceled for the rest of the year,
New York Times
reports.
The months of cancellations will be especially hard on the company's employees, including the members of its world-renowned orchestra and chorus, who have not been paid since March, when the company furloughed them but agreed to keep paying for their health benefits. Most have gone on unemployment, and several members of the company said that some of their colleagues have had to give up their homes. The chorus recently set up an emergency relief fund to help artists struggling to make ends meet at a time when usual sources of extra income, such as singing in churches or taking freelance work, have dried up as well.
And it is not just choristers: Soloists, including some of opera's biggest names, are essentially freelancers, and they are struggling without work or pay. Hardship has hit the Met's orchestra, too, whose members, unlike their peers at many other major American symphonic ensembles, have gone unpaid.
They expect to re-open the doors and welcome audiences back to the Met on December 31, 2020, with a special gala performance, the details of which will be shared at a later date.

Photocredit: Metropolitan Opera