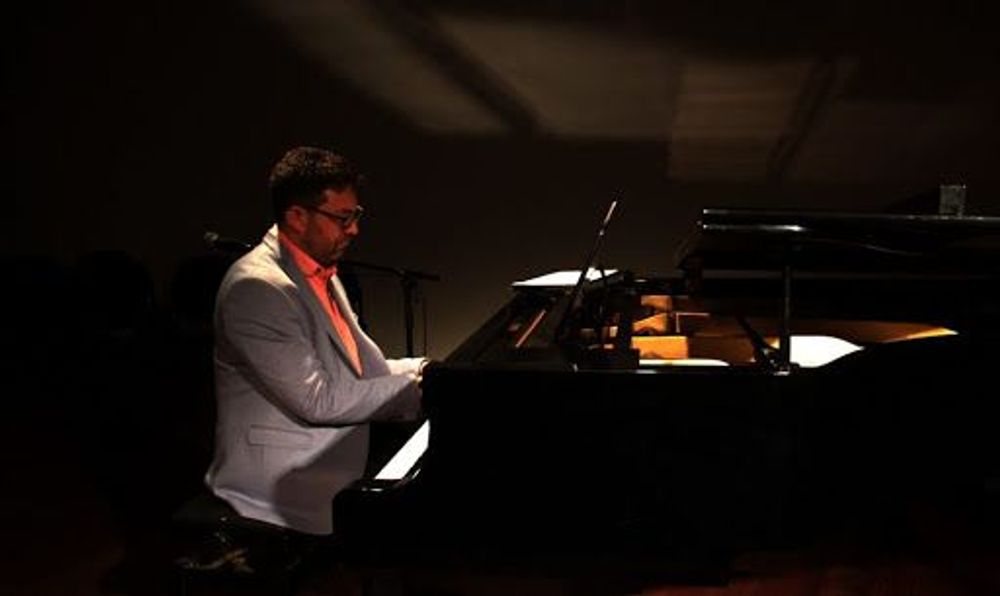 The first spring concert at Aram Khachaturian's house
Published: Feb 29 2020, 19:24
Author: ANM Media
The first spring concert from the series "Musical Thursdays in Khachaturian's House" will take place on March 5, at 7:00 p.m. at Aram Khachaturian house-museum.

Within the concert series, Tal Babitsky from Israel will perform his own compositions. Tal is a composer, a pianist, and an instrumentalist. He has seven original albums, composed music for cinema and TV programs, compositions and arrangements for dozens of artists of various genres like jazz, soul, pop-rock, etc.

His music connects some classical, romantic and jazz traditions.