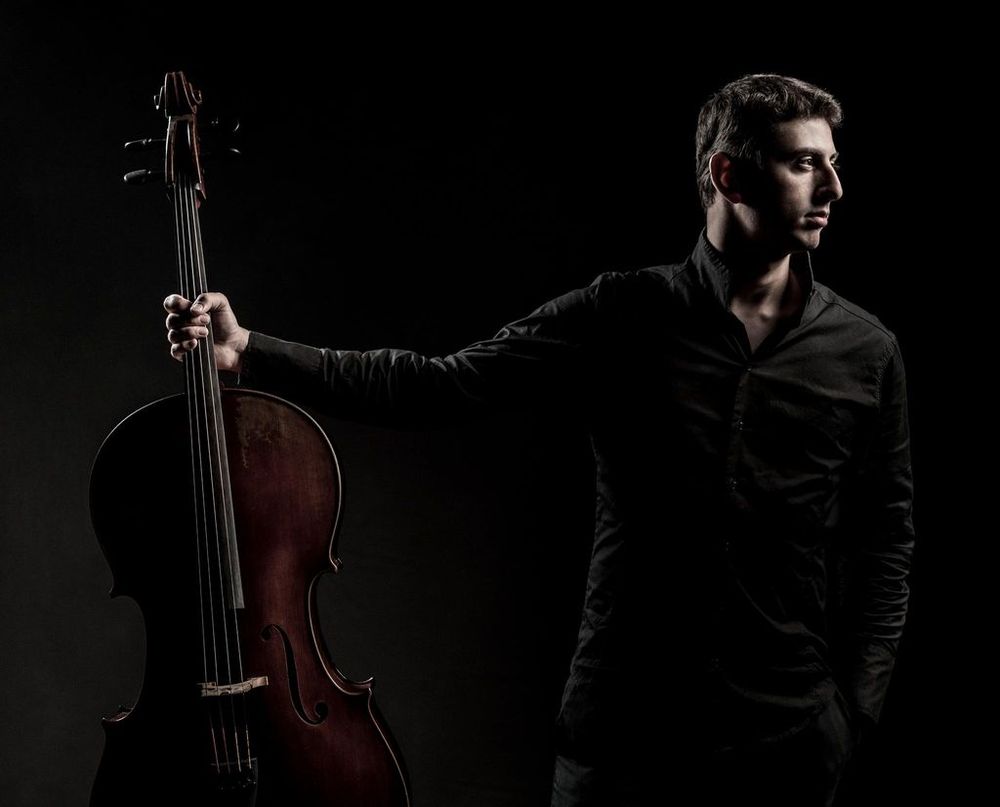 Concert Dedicated to Centennial of US-Armenia Relations to take place in Washington
Published: Jan 31 2020, 13:23
Author: ANM Media
On March 6, world-famous cellist Narek Hakhnazaryan will perform at a concert dedicated to the centennial of the establishment of the diplomatic relations between the US and the Armenian Republic, the only South Caucasian state-recognized and supported by the United States at the time. The concert is sponsored by the Embassy of the Republic of Armenia in the US, The Armenian Mirror-Spectator reports.

The concert by Hakhnazaryan will take place at the Washington National Press Club.

The program that will include works of Armenian, American and European composers, Hakhnazaryan will be joined by an American pianist Noreen Cassidy-Polera.