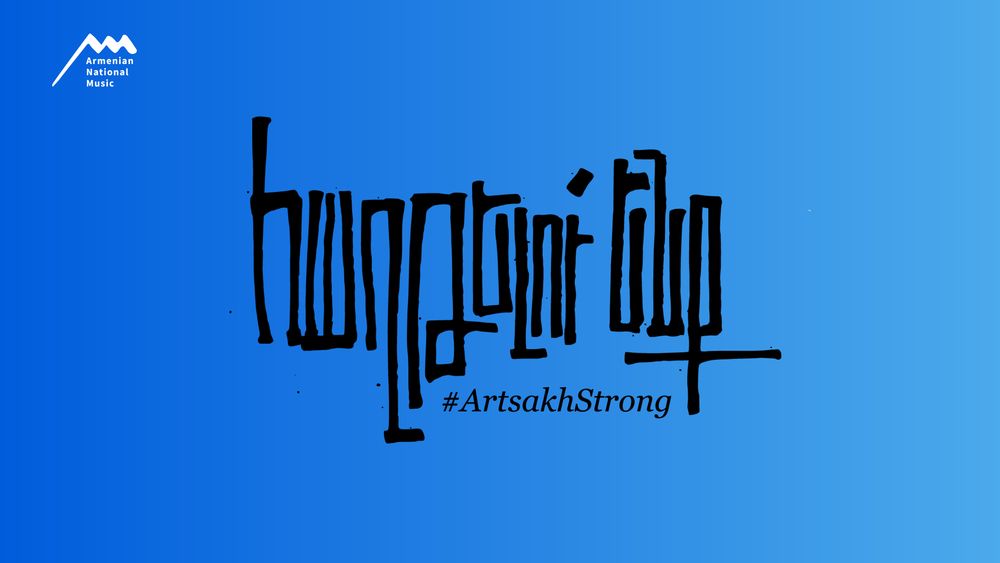 Online concert-fundraiser in support of our Armenian soldiers guarding the border
Published: Oct 07 2020, 14:00
Author: ANM Media
Armenian National Music presents an online concert-fundraiser (www.himnadram.org) in support of our Armenian soldiers guarding the border.

Pianists Vardan Geodakyan, Khachik Andreasyan, Astghik Ghukasyan, Martin Shahbazyan, cellist Andranik Aghajanyan, canonist Ani Nazaryan, flutist Tamar Petrosyan /accompaniment: Lusine Khachikyan /, baritones Navasard Hakobyan / accompaniment: Hasmik Antonyan / and Aksel Daveyan / accompaniment: Martin Shahbazyan /, soprano Heghine Khachatryan / accompaniment: Varditer Sahakyan / will take part in this concert.

The program includes R․ Schumann's Piano Sonata No. 2 and Fantastic Plays, S ․ Prokofi'evs Etude, C․ Guno's "Avant de quitter ces lieux" (from the opera "Faust"), F. Chopin - Etude op.25, No.7, A ․ The Lord's Prayer by A.Hay Malot, A. Babajanyan's Poem, A. Pärts "Spiegel im Spiegel", Ani Nazaryan's "Improvisation" on the theme of Sayat-Nova "Do not worry", G. Donizetti's Norina's Cavatina "Quel Guardo il Cavaliere" (from the opera "Don Pasquale") F. Poulenc's Sonata for flute and piano (part 1).

We all stand for our homeland and our army!